Outbound Contact Center Solutions
Are you a small-medium business trying to increase customer satisfaction levels? Do you want to improve your sales process, but don't know where to start? Look no further than outbound call center solutions! Outbound calling offers an attractive way for businesses of any size to target potential customers and build relationships with existing ones.
3C Contact Services is a leading provider of outbound call center services that has been helping businesses meet their goals since 2009. With a wealth of experience and expertise in customer engagement, sales, and support, we offer custom solutions tailored to each client's specific needs.
Advantages of Outbound Call Center Solutions
Increased sales and revenue generation: By reaching out to customers in a targeted and personalized manner, outbound call centers can actively engage with potential buyers and guide them through the sales funnel.
Enhanced customer engagement and relationship-building: With outbound call center services, companies are given the opportunity to establish a more personal connection and address any questions or concerns in real-time. This personalized approach ultimately results in an increase in customer satisfaction, loyalty, and retention.
Improved lead generation and conversion rates: Thanks to outbound call center solutions, businesses can quickly identify potential customers and prospects, and target them with personalized marketing campaigns. This results in high conversion rates, as these campaigns are usually tailored to the specific needs of the customer.
Market research and feedback: With the right outbound call center solutions, businesses can gain valuable insights into their target market and make informed decisions that enhance their operations and profitability.
Brand promotion and customer loyalty development: Through dedicated outbound call center agents, businesses can promote their brand to potential customers by delivering personalized messaging that speaks to the specific needs and interests of their audience.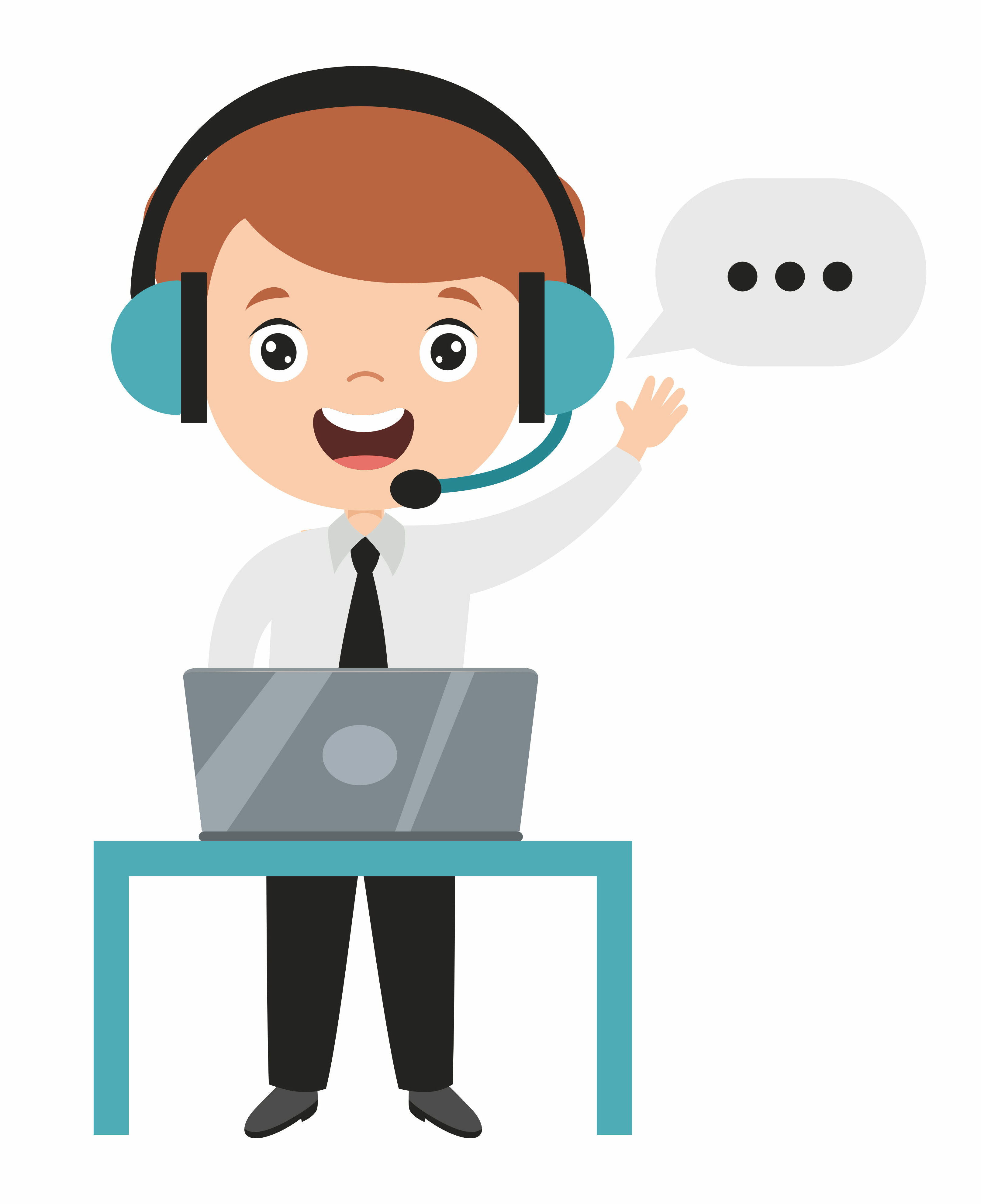 Outbound Call Center Services Offered by 3C Contact Services
At 3C Contact Services, we provide the following outbound call center services to help your business thrive.
Lead Generation and Qualification
With lead generation and qualification, businesses can grow their client base and increase revenue. We can help businesses to identify potential customers who are interested in their products or services, and then assess their level of interest.
Telemarketing and Sales Campaigns
3C Contact Services specialize in telemarketing and sales campaigns. We understand how important it is to generate leads and close sales, and we utilize the latest technology and data analysis tools to ensure optimal results for your campaigns.
Appointment Scheduling and Confirmation
Appointment scheduling services allow companies to effectively manage their time and resources, ensuring that meetings and interactions run smoothly. At 3C Contact Services, our outbound call center services offer appointment scheduling and confirmation for businesses of all sizes.
Customer Surveys and Feedback Collection
Customer feedback provides businesses with the necessary insight to improve their products and services. With 3C Contact Services taking care of the customer surveys and feedback collection, businesses can focus their efforts on improving their operations and growing their customer base.
Up-selling and Cross-Selling Initiatives
Up-selling and cross-selling initiatives not only increase revenue, but also improve customer loyalty. With a team of skilled outbound call center agents, 3C Contact Services can handle up-selling and cross-selling initiatives on behalf of clients, leveraging their expertise to boost sales and customer satisfaction.
3C Contact Services' welcome call solutions provide a warm and personalized introduction to new customers, setting a positive tone for the relationship from the start. With these services, businesses can focus on what they do best, while letting 3C Contact Services handle the rest.
3C Contact Services can help businesses win-back lost customers. This is essential for companies looking to regain customers who have previously stopped using their services, as it involves reaching out and identifying the factors that contributed to their decision to leave.
Market Research and Competitor Analysis
3C Contact Services offers market research and competitor analysis, which is essential for businesses looking to stay ahead of their competition. By gathering data on market trends and analyzing competitor behaviour, businesses can gain valuable insights into their target audience.
Need Outbound call center Services
Why Choose 3C Contact Services?
3C Contact Services offers a comprehensive range of outbound call center services that can help businesses achieve their goals by reaching out to customers and understanding their needs. When it comes to outbound call center services, there's no company quite like 3C.
Get in Touch with 3C Contact Services Today to Help You Achieve Your Business Goals
Don't let the demands of running a business take over your life—it's time to consider getting help from the professionals. As an outbound call center, 3C Contact Services can assist with various aspects of your business operations, including customer service, collections, and sales. By partnering with 3C Contact Services, you can free up time to focus on your core competencies while allowing experienced agents to excel in their respective areas.
Choose 3C Contact Services and experience the difference that true expertise and commitment can make. Contact us today to learn more.
Outbound Call Center Service FAQs