Unfortunately, it's not always easy to manage all of your important business meetings. Smartphones may allow you to record and track appointments in your calendar app, but it's still possible for some of your meetings to get lost in the shuffle between your personal and professional obligations. Working with a professional appointment booking service like 3C Contact Services means both you and your clients will always be up to date on upcoming appointments.
Benefits of Hiring 3C Contact Services for Appointment Scheduling
By managing your appointments for you, we can help you streamline your operations and stay organized. Our appointment scheduling services offer the following benefits: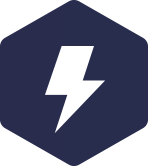 Custom Appointment Scheduling Solutions
We offer custom appointment scheduling solutions that suit your needs and represent your organization aptly with phone calls, email correspondences, live chat interactions, or all of the above. Our virtual receptionists are trained to use multichannel network communication methods.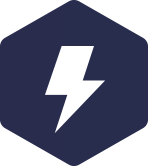 Staff Management
Our experienced agents work independently and as part of a greater team to deliver excellent customer service consistently. Outsourcing appointment scheduling services to us allows your staff to concentrate more on completing other important work-related tasks that would otherwise be put off or neglected.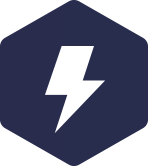 Set Recurring Appointments
We can help you keep track of recurring appointments by setting email reminders or sending notifications directly to your phone, so you know exactly where you need to be at all times. Convenient reminders can also be sent to your customers and employees, so they never miss an appointment or business meeting.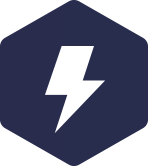 Secure Data Storage
Data security is a major concern for organizations that collect customer information such as phone numbers, emails, addresses, etc. To build and maintain customer trust, you need to reassure them that their information is safe. We use a secure and closely monitored cloud-based network to store customer data. Only authorized personnel can access it when needed.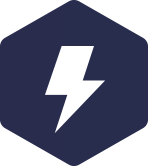 Industry-Specific Solutions
Different industries have unique appointment booking standards that need to be met to ensure customer satisfaction. As a multipurpose contact center, we provide a number of communication-based appointment booking and reminder setting solutions that fit within those standards including telephone appointment scheduling, email confirmations, and so much more.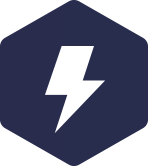 Cost-Effective
You might think that custom appointment booking solutions might come at a premium price. Actually, outsourcing appointment booking services in Canada can save you a lot of time and money as opposed to having in-house operations. Rather than worrying about contacting clients to book appointments, you can concentrate on operating your business and leave the day-to-day operations to us.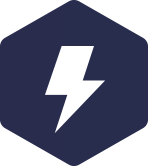 Well-Trained Professionals
Our experienced team specializes in appointment booking, data entry, and customer service. To maximize service quality, we provide continuous training to all of our employees, so they're always up to date on the latest industry-related technologies and software. Plus, we also train employees on our clients' company policies so that they can confidently represent your organization.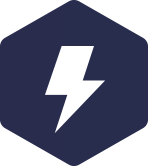 Seamless Network Setup
We make appointment scheduling and tracking incredibly easy and convenient with efficient solutions that work for you. Users have the option of booking appointments online or calling in. Once appointments are scheduled, they'll automatically be entered into our system, so that we can manage them for you.
Industries We Serve
With over 30 years of customer service experience under our belts, we've managed to successfully extend our appointment booking services to a wide range of industries across Canada, including:
Medical/Healthcare
Doctors' offices, medical centers, and hospitals can often get overrun with too many patients trying to make appointments at the same time. If you find your staff is getting overwhelmed trying to manage patient appointments, our medical scheduling service can alleviate some of their stress and workload.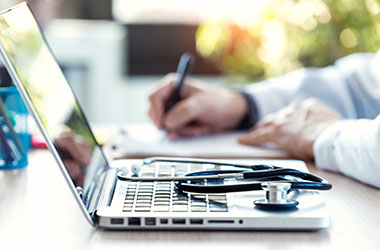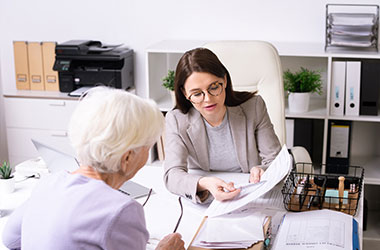 Financial Services
We also have experience providing customer support and appointment booking services to financial professionals including bankers, mortgage lenders, and financial advisers.
Transportation Services
Sometimes, customers need to call in to find out when their bus is coming or if it's running late. 3C Contact Services can provide up-to-the-minute transit information including delays to customers, so that they can accurately plan out their routes accordingly.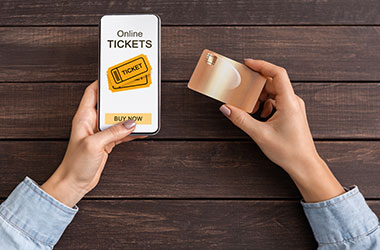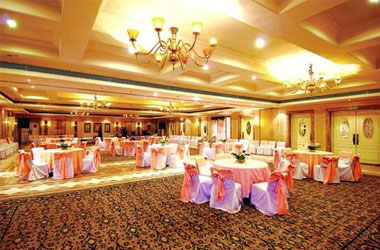 Corporate Event Venues
Do you need to book a conference or meeting room for an upcoming corporate event? Even if you just need to book a meeting space for an hour or two, we can contact corporate event venues and book and confirm meeting spaces on your behalf. Our staff will also update your digital calendar and set reminders for you so that you can easily stay on track.
Law Firms
If you're a lawyer with a particularly hefty caseload, then it can get easy to lose track of all of your appointments. Between court appearances and client meetings, there's a lot that you need to keep track of and remember. Trust our professional team to always alert you of upcoming appointments, hearings, and client meetings.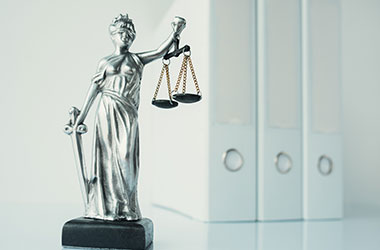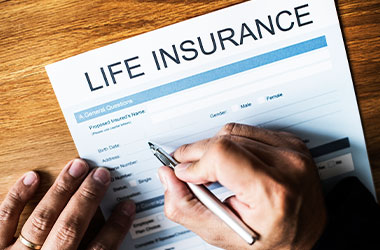 Insurance
Insurance providers often need to meet with clients to discuss claims and policies. Using our appointment setting and reminder services can help you stay organized.
Real Estate
From back to back open houses to private client viewings, it seems as if real estate agents always have somewhere to be. With our appointment setting services, you'll never lose track of a client, a property location, or meeting time.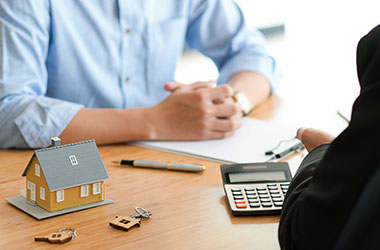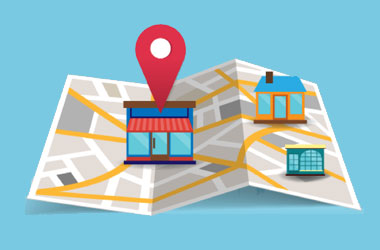 Local Businesses
Regardless of the size of your organization, you could always use a little extra support when it comes to managing your operations and appointments. We provide detailed and custom-tailored appointment setting services to help you better manage your time.
Online Reservation Management
Restaurants, clubs, medical centers, and other types of businesses have for the most part moved to using online reservation management applications. These applications have simplified the process, but they still require a bit of work on your end. Our skilled agents can input, transfer, and save sensitive customer information from these apps and manage appointments for you.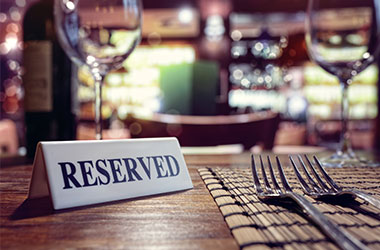 Contact 3C Contact Services to learn more about our appointment setting services!