Unfortunately, it's not always easy to manage all of your important business meetings. Smartphones may allow you to record and track appointments in your calendar app, but it's still possible for some of your meetings to get lost in the shuffle between your personal and professional obligations. Working with a professional appointment booking service like 3C Contact Services means both you and your clients will always be up to date on upcoming appointments.
Benefits of Hiring 3C Contact Services for Appointment Scheduling
By managing your appointments for you, we can help you streamline your operations and stay organized. Our appointment scheduling services offer the following benefits:
Need Appointment Scheduling Services
With over 30 years of customer service experience under our belts, we've managed to successfully extend our appointment booking services to a wide range of industries across Canada, including:
Medical/Healthcare
Financial Services
Transportation Services
Corporate Event Venues
Law Firms
Insurance
Real Estate
Local Businesses
Online Reservation Management
Medical/Healthcare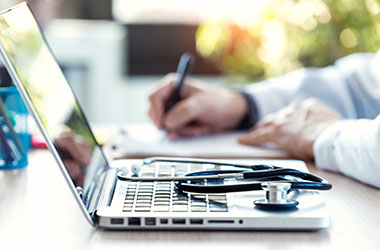 Doctors' offices, medical centers, and hospitals can often get overrun with too many patients trying to make appointments at the same time. If you find your staff is getting overwhelmed trying to manage patient appointments, our medical scheduling service can alleviate some of their stress and workload.
Financial Services
Transportation Services
Corporate Event Venues
Law Firms
Insurance
Real Estate
Local Businesses
Online Reservation Management