In the digital age, businesses need to use live chat services. For the most effective customer service for your business, live chat is an important function that can reduce call volume, increase customer satisfaction, and increase sales. Live chat also has the capability to improve customer service by streamlining results-driven solutions.
Trust the experienced customer service agents at 3C Contact Services to provide knowledgeable, convenient, and personalized live chat support that suits your needs. From answering queries to providing accurate information quickly to your customers, we can help you streamline your live chat services and keep up with direct response times.
Today's Need for Live Chat Support
The Internet is more important than ever for business success. Every business needs to have an online presence if they want to reach customers. Here's how your organization can benefit from live chat.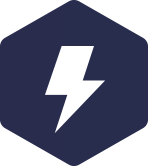 Customer Outreach
More and more customers are using online platforms like social media and search engines to find local businesses. Consumers research everything thoroughly including which companies to support and what products or services to buy from them. Live chat is a quick and easy way for customers to find exactly what they're looking for on your website or social media page.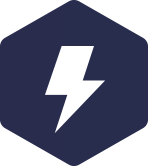 Website Optimization
You need to make sure your website is optimized at all times. Consumers expect to be able to reach your customer service department quickly and conveniently. Live chat makes that possible. For your convenience, our team of customer service experts is fully trained and experienced to manage a variety of live chat platforms and software. We can even add a live chat feature to your website if you don't already have one.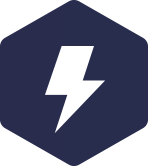 A Good Conversation Starter
Live chat popups on your website let customers know that you're there if you need them and gives them the option of engaging with you. By using our live chat service, you can easily answer consumers' questions, turn them into paying customers, and keep your customer base from switching to competitors.
Why Use Our Live Chat Support Agents?
With live chat support, your company can instantly chat with people viewing your company web site. Customers get:
Access to Customer Support
Live chat agents are available to chat with any consumers who visit your site, answer their questions, provide information, and help them with purchases. With live chat support, customers get instant feedback and responses.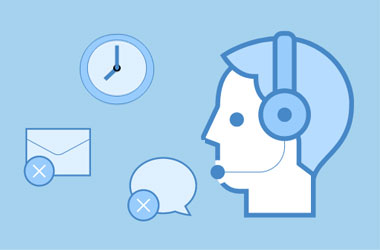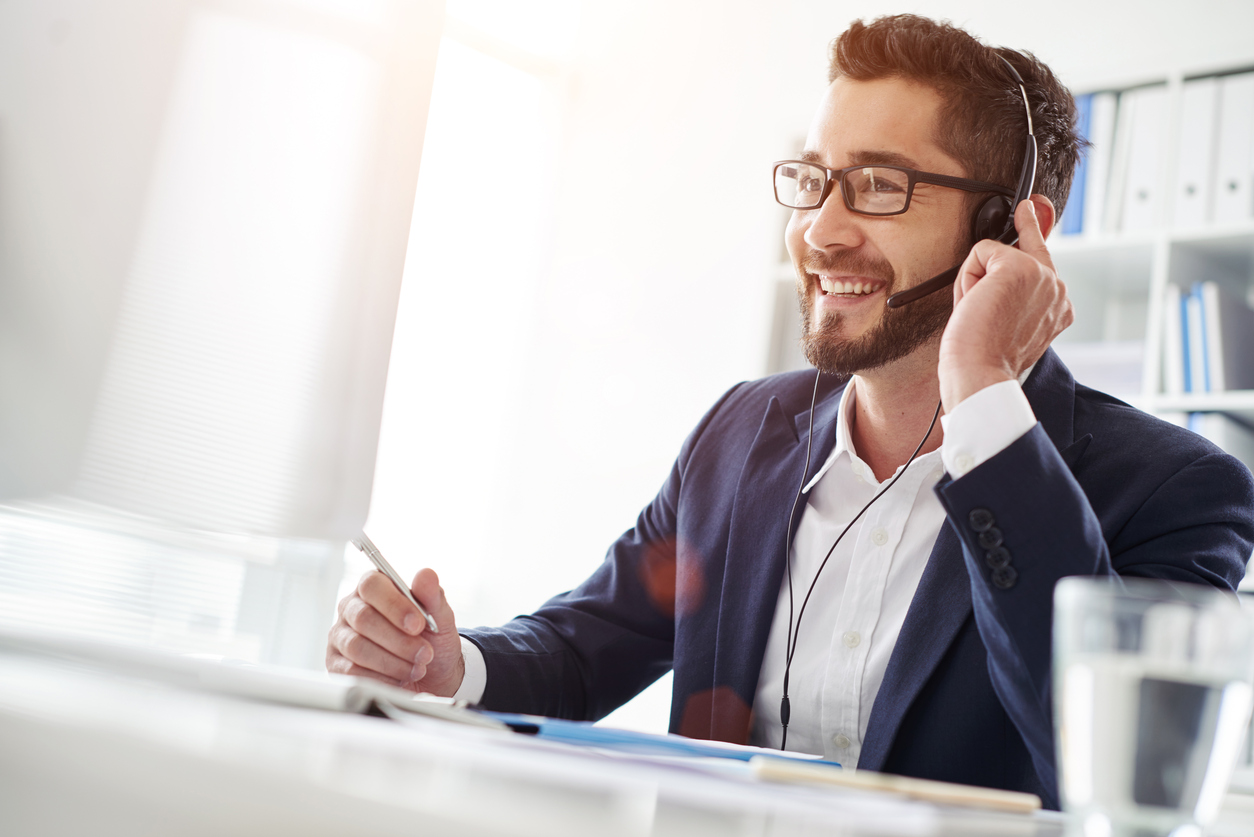 24/7 Customer Service
With 24/7 live chat support, 3C Contact Services can communicate with your customers on their schedule. Our agents can provide 24/7 live chat services that reach more of your existing customers and can help create new customers too.
Live Chat Management
With 3C Contact Services' live chat management, your company can provide around-the-clock service that allows customers to contact you whenever they want—on their desired platform—and receive an instant response.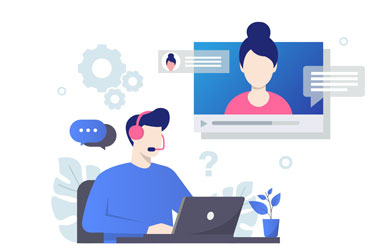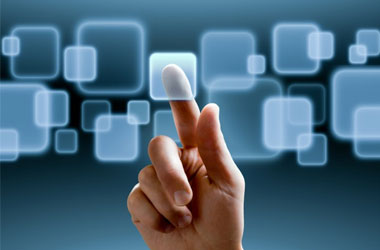 Convenience
Don't wait for customers to call. The vast majority of both your existing customers and potential customers will never call your company; in fact, many consumers will just switch to a competitor before they call to have a question answered. Only through live chat services can you reach these individuals.
Fully Skilled and Trained Live Chat Agents and Experts
3C Contact Services live chat agents are fully trained customer service professionals. Our agents are able to become subject matter experts on your company, customer base, industry, and products, allowing them to provide the promptest service to your customers. When you use 3C Contact Services, you can be assured that agents will not only successfully answer questions and resolve complaints, but they will also greatly increase customer satisfaction.
Experienced Customer Service Agents
Our agents are fully trained and able to provide friendly, engaging service across a variety of platforms. 3C Contact Services agents can provide multilingual support, communicating with your customers in their desired language. Our agents are also able to integrate multiple services into our live chat support, including surveys, cross-selling/upselling, and marketing.
Personalized Customer Solutions
Our agents will guide your customers through their interactions, determining what the problems or questions are and providing the right solutions that will surpass your customers' expectations. Using 3C Contact Services' work processes, our agents are fully aware of the steps to take with each interaction and when to escalate to the next service level.
Professional Communication
All of 3C Contact Services' agents are fully skilled in writing and communication and provide service that efficiently resolves any issue, while also creating personal connections with your customers. Our agents are also able to integrate your company's branding and image into the service, providing customer service that seamlessly blends with your brand.
Seamless Multi-Tasking
Our live chat services provide the most efficient customer service possible while reducing call volumes and conducting multiple chats simultaneously. By interacting with multiple customers at the same time, our agents are able to provide solutions more quickly without tying up valuable phone lines.
Standard Response Template
3C Contact Services uses standard response templates to provide quick responses to common customer queries or concerns. This helps us maximize our time spent with each customer while efficiently answering their questions and providing solutions.
Our knowledge of live chat services is based on years of working in the customer service industry. Using our expertise and proven work processes, we can determine the best approach to resolving customer issues, answering questions, and turning prospects into paying customers.
If you're not already using live chat to help enhance your online customer interactions, then contact 3C Contact Services today to see how we can help you. Our team has the flexibility and experience to work with all live chat software.