Finding the right customer support service in Canada can be a challenging and daunting task. Companies take big financial risks when outsourcing call center services with no guarantees of establishing a successful partnership. 3C Contact Services is different, though. We do everything we can to take the stress out of outsourcing an outbound and inbound call center in Toronto and the GTA. As one of the premier inbound call center services in Canada, we deliver high-quality, affordable, and consistent customer service results for all of our clients.
Our Customer Response Call Center Services
Customer service is our specialty. All of our agents are specially trained in conflict resolution, handling customer complaints, order taking, refund processing, and any other customer service-oriented tasks our clients require.
Excellent product knowledge, fast response times, and top-notch customer service performance year-in and year-out are just some of the reasons that you should work with us. We can help you elevate your customer service game to unparalleled heights by learning everything we can about your business policies and create online marketing campaigns to attract your target audience.
3C Contact Services provides a wide range of professional call center services in Canada that are designed to help you reach your business goals while attracting and retaining as many customers as possible.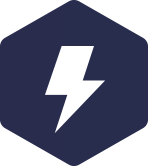 Virtual Receptionist
We offer 24/7 full coverage 365 days a year to ensure that all of your customer service needs are met at all times. Our virtual receptionists are always available to provide fast response times to customer queries using a multichannel system that includes telecommunications, email, and live chat.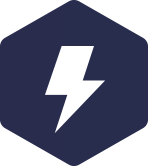 Reservation/Registration
Keeping track of reservations, appointments, and service registrations has never been easier. We offer a custom-tailored reservation and registration management system that works that works directly with your existing in-house software applications. If you don't have an in-house system setup, then we'll create one for you.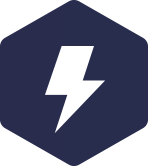 Real Estate Help Desk
From booking open houses to scheduling private viewings and onboarding new clients, real estate agents rely heavily on quality customer support services. Our team will make sure that you never miss a client call or meeting.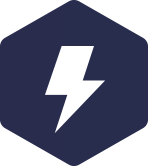 Back Office Processing
Answering client questions, administrative tasks, data management, and transaction processing are all important components of back office processing that can make or break your business operations. At 3C Contact Services, we offer in-depth and accurate back office processing services that help keep your business on track.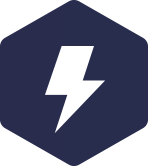 Transaction Processing
Sales-driven businesses need convenient, reliable, and detail-oriented transaction processing services that help them meet and even exceed their sales goals. Customer satisfaction is our top priority and that's why we make sure that all transactions—whether they're sales or refunds—are processed as quickly and efficiently as possible.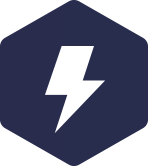 Complaint Handling
Unfortunately, it's impossible to please everyone all the time. Regardless of how large your target audience is, there's always going to be at least one or two dissatisfied customers. How you handle customer complaints matters. Our team of customer experts issue appropriate and fast responses with the goal of resolving customer complaints or issues and providing amicable smart solutions.
Industries We Serve
Over the years, we've managed to successfully branch out across a number of different industries and provide custom customer service solutions to help our clients grow and prosper. Here are just some of the industries we have experience with:
Retail
With many companies venturing into the e-commerce sector, new challenges are constantly arising. Moving online has helped a lot of businesses grow faster on an international scale and that means managing larger order and sales volumes than ever before. You need a customer service team on your side that can manage answering queries over the phone and email, processing online orders, tracking shipments, and more.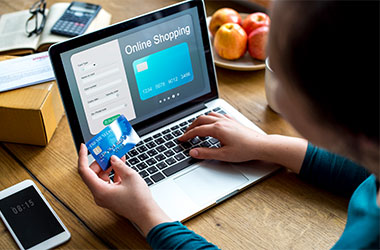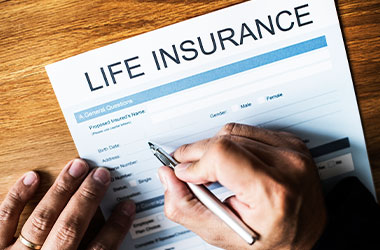 Insurance
Insurance policies can vary on a regional basis and from one customer to another. It requires a great deal of customer courtesy and attention to detail. 3C Contact Services uses state-of-the-art CRM software and a secure cloud-based networking system to ensure that all customer data is kept safe at all times and impervious to hackers. We also demonstrate excellent industry and product knowledge to reassure your customers that they're always in good hands.
Real Estate
Whether you specialize in commercial or residential real estate, you need to work with a customer service team that has your back at every turn. From drawing up sales contracts to answering phone calls, responding to emails, or just fulfilling back end operations on your behalf, we have you covered and then some.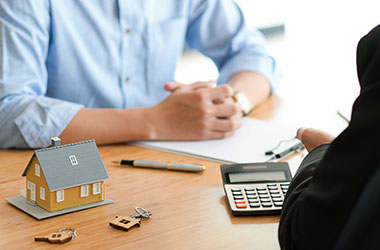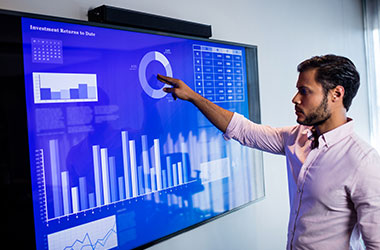 Market Research
Market research is an important business component because it helps you learn everything you need to know about your target audience including their interests, spending habits, and other preferences. Outsourcing market research is cost-effective, maintains objectivity, gives you access to advanced technology, and enhances your ability to obtain credible resources. It also helps you maintain service accuracy and efficiency.
Financial Services
Financial institutions like mortgage lenders and banks need dependable customer service to guarantee service quality and accuracy. Our exceptional customer service team performs data entry, phone answering, email response, and live chat interactions that can help you better serve your clients.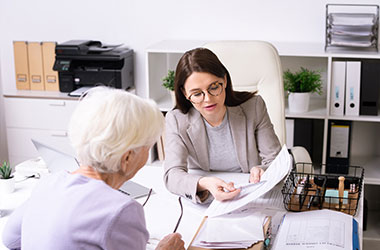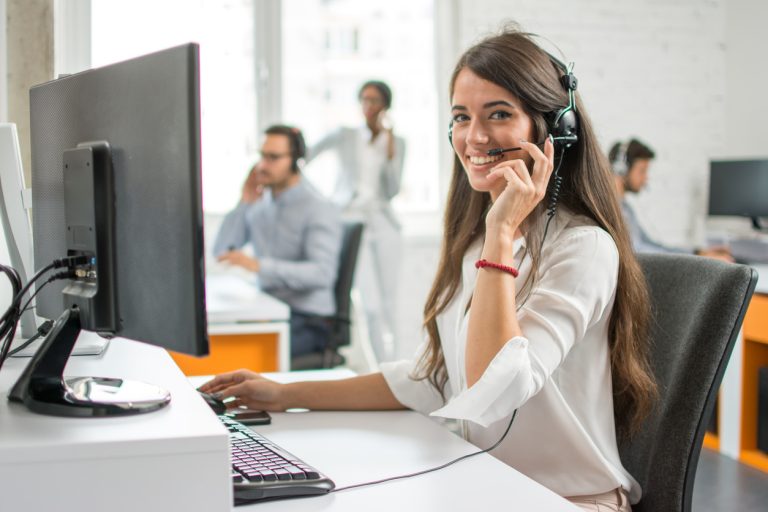 Direct Response
As the name suggests, direct response marketing is designed to elicit a direct and fast response from customers. Social media is a great tool for online direct marketing campaigns. We can help you manage your social media accounts and respond quickly and directly to customer queries or complaints.
Telecommunications
Many customers still prefer calling into a customer service line to speak directly to an agent as this is usually the fastest way of getting the assistance they need. Our call center is equipped to manage high call volumes with lower wait times and guarantee that all customer calls are handled efficiently and professionally.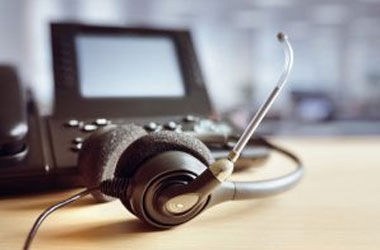 Looking for inbound BPO in Canada? Contact 3C Contact Services today to find out how we can help you grow your business, acquire new customers, and retain existing ones!