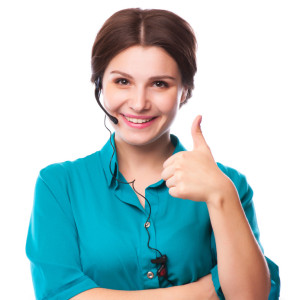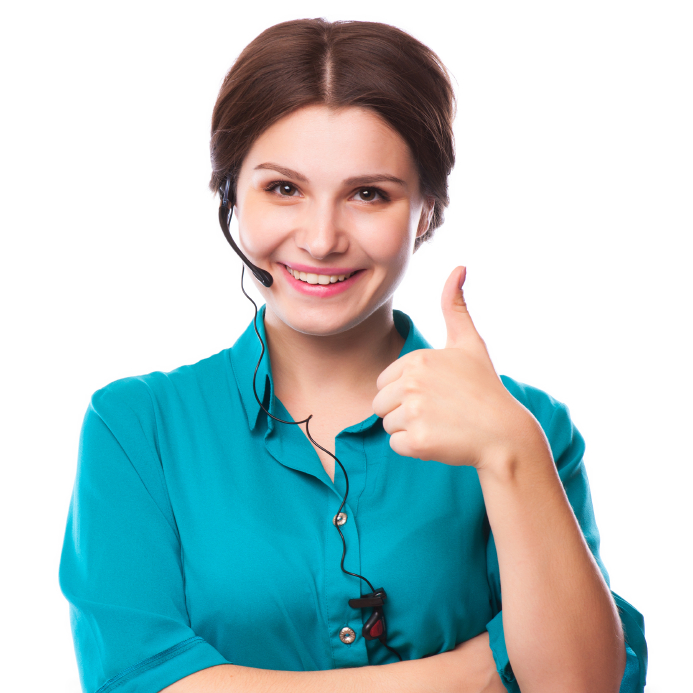 The retail industry is undergoing huge changes, which is one of the reasons why more retail businesses are using call center outsourcing companies. With new technology, the rise of the Internet, and changes in consumer spending patterns, retail stores are a long way away from the ones your grandparents were used to. The retail industry has undergone a revolution, and new business practices are required to succeed in today's business environment.
Revolution in Retail Industry and Challenges
The retail landscape has now changed. Before, retail businesses were purely brick-and-mortar. That is, they were strictly stores and physical outlets that consumers could shop at. However, with the Internet, the boundaries between retail and ecommerce have blurred. Customers now expect to receive service when they want it wherever they want it, even for traditional retail businesses.
In fact, consumers' expectations have grown dramatically when it comes to retail businesses. Consumers expect to receive service across a variety of channels, including in-store, over-the-phone, and online. This means retail businesses face more challenges than ever before. It's not enough to compete with neighboring businesses—retail stores also must compete with online businesses and web sites.
Why Outsource Contact Center Services for Retail Businesses
Call center services for retail are now more essential than ever for achieving business success. Retail and e-commerce call centers allow businesses to provide the most effective online and over-the-phone customer service, ensuring they can satisfy customers beyond the confines of their physical location.
Here are some of the top reasons why retail call centers are key for success.
Increase Brand Presence: In today's business world, reaching customers and increasing your brand presence needs to include a multi-channel approach. Call center services use a variety of channels to increase awareness about your business and raise your retail presence.
Provide Better Customer Support: Customers have more options than ever before. With retail call center services, businesses can dramatically increase customer satisfaction. By taking a proactive approach and using multiple channels, retail businesses can provide better service for their customers.
Meet Customers on Their Terms: When a customer has a problem, issue, or question, they want to be able to receive service immediately. With e-commerce companies, consumers always have direct access. Retail businesses need to provide the same level of 24/7 service, which is something that call centers can make possible.
Allow Businesses to Focus: Setting up and operating in-house customer service can be difficult and time-consuming for retail businesses. By using a call center, businesses can focus on their products, day-to-day operations, and business plans, without having to worry about customer service.
Cost-Effective: Retail call center services are often more cost-effective than providing in-house services. Many call centers offer affordable rates, customized solutions, and scalable service, meaning they can provide cost-effective service for growing or expanding businesses.
Need excellent customer service to improve your business? As the leading provider of outsourced call center solutions, 3C Contact Services teaches its partners the necessary customer service skills needed to engage and retain customers and clients. Call us today at 1-888-353-2335.