Appointment setting and confirmation is a critical, yet time-consuming process for companies that need to have a personal touch.
For example:
A medical or healthcare practice that needs to have specific messaging and feedback from their clients to properly book the appointment;
A company with a customer base that isn't as technologically savvy and would prefer to talk to a human voice;
Any company that really wants to connect with their customers when it comes to setting appointments, confirming appointments or rescheduling appointments by using a real live person who can convey details plus ask or answer questions.
If this describes your company or your customers, then 3C Contact Services can help you achieve higher customer satisfaction and a more friendly appointment booking and confirmation process.
3C Contact Services is a top-notch customer care center in North America that's currently at the forefront of helping B2B and B2C businesses thrive through appointment setting and confirmation services.
Our professional, accurate, and reliable appointment scheduling services help you build strong, long-lasting, and impactful relationships with your clients. We'll also set customizable appointment reminders, create a solid customer acquisition and retention strategy for your business, qualify leads, and schedule important face-to-face or virtual appointments.
Why Choose 3C Contact Services
At 3C Contact Services, we firmly believe in the virtues of providing all of our employees with the proper tools and support to achieve professional success. By creating a positive working environment that thrives on efficiency and experience, our team has everything they need to handle a variety of tasks.
Here are a few reasons why you should partner with us:
Experienced Professional Staff
We only hire highly qualified personnel who have years of sales and customer service experience. Moreover, we also provide ongoing comprehensive theory-based and hands-on training to ensure that our staff members are fully equipped to handle all kinds of scenarios that may occur. Giving your customers a pleasant, personal touch is one of our greatest specialties.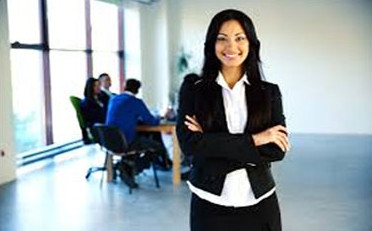 We Help Strengthen the Customer Relationship
In today's world of auto-generated chatbots or pre-recorded messaging, a lot of people feel that the "personal touch" is a thing of the past. Yet, when it comes to automated systems, what they gain with efficiency, they lose in personalization.
With an ever-increasing older population, being able to offer personalized solutions with appointment setting and confirmation is key to a satisfying experience for your customer, client or patient.
3C Contact Services offers North American-based agents that can help give your business the personal touch your customers want.
Contact us today to learn more about how our appointment scheduling and confirmation services in North America can help you grow your business.