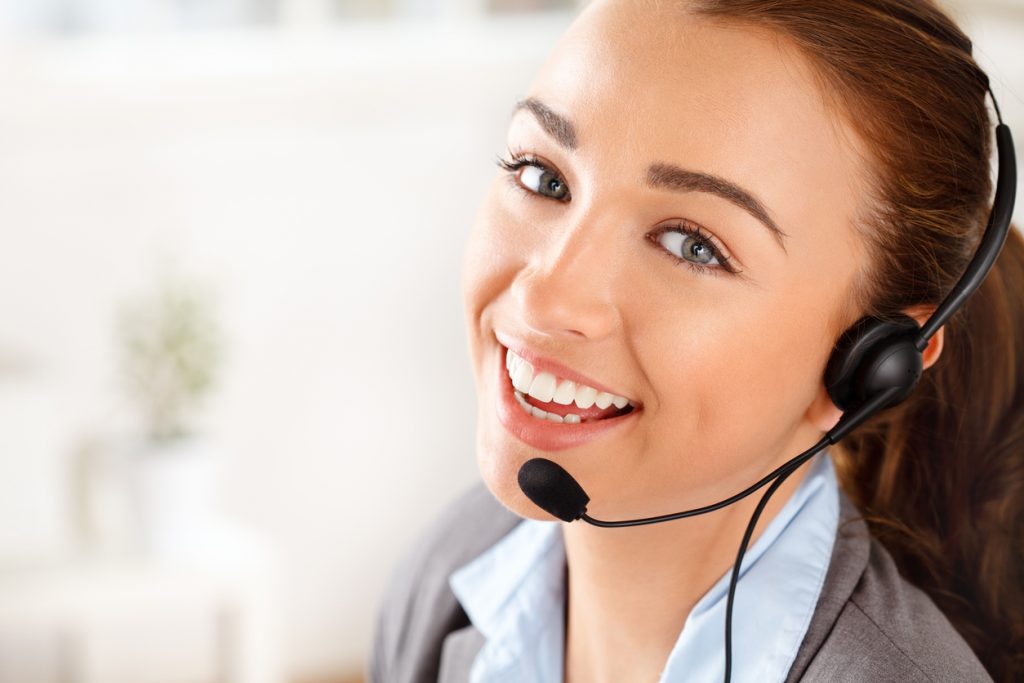 Having a good customer service strategy is an integral part of running a successful business. As you know, it's no longer enough to have one of the best—or even the best—product of your kind on the market; you must also have great customer service. Customers are more likely to choose to do business with one of your competitors over you if they're able to offer them a comparable product or service with substantially better customer service.
To make sure you offer both the best products and customer service, you'll need to create a multi-channel customer service strategy that'll allow you to optimize your customer service channels and find the best way to serve your customers as efficiently as possible. So, how can you go about doing this? The first step is to understand the different types of communication channels you can use and assess their advantages and drawbacks.
Keep on reading to find out about synchronous and asynchronous communicational channels, and which would be the better choice for your company.
Synchronous Customer Communication Channels
Synchronous customer communication channels include phone calls, live chats, and face-to-face interactions—pretty much any situation in which a customer can present an issue and have it resolved immediately. The advantage to this channel is that the representative and customer can have a two-way conversation without delay, and come to a solution as soon as possible. One-on-one communication with an agent can make customers feel important and valued by the company since the resolution of their problem is the priority of the agent.
While synchronous communication channels can offer a personal experience that customer will value, there are downsides. When customer call volume is high, it's likely that there will be a longer-than-usual wait time, which can serve to further aggravate already-unhappy customers. However, this can be offset by a callback system; with this system in place, customers won't have to wait in line but can be called back by an agent when they're turn in the queue comes up.
Furthermore, if your customer support lines aren't open 24 hours a day, seven days a week, there won't be any other way to get in touch with your support staff, which may leave your customers in a tough position sometimes. While there are some disadvantages, the main pro of synchronous communication channels is the opportunity for instant gratification.
Asynchronous Customer Communication Channels
Asynchronous channels include e-mail, text message, social media, and direct mailing. These methods of communication offer a degree of convenience that synchronous channels do not. For example, a customer can contact your business whenever they please, whether it be at three in the morning to 10 at night—they don't need to worry about your operating hours and if they`ll be able to speak to someone right away. Customer can send you a message at their leisure and await a response from you.
This can benefit your business and customers; when you don't have a large queue of customer waiting to speak to an agent, there's no reason to beef up your support team to handle the call volume. Instead, a few agents can work through the mass of e-mails and messages at their own pace since customers don't expect as quick of a reply.
Asynchronous methods can be helpful in situations where pictures are necessary—for example, a customer can send a photo of a broken item, and an agent can respond with a PDF of an instructional manual on how to fix it. What would be a complicated phone conversation can be made simpler with an e-mail. However, while asynchronous channels offer convenience for customers, they won't be able to get fast responses and solutions as they would with synchronous methods.
Which Customer Communication Channel Should You Choose?
After assessing each customer communication channel, you'll be able to make an educated decision when choosing which one to employ. While each method has its respective pros and cons, you'll need to decide which one you believe would work best for you. Our advice is to incorporate methods from both synchronous and asynchronous channels to create the ideal multi-channel customer service system.
When you use ideas from both types of communication channels, you'll be able to optimize your customer service and offer the best of both worlds. With a live chat and call center, your customers will be able to get immediate responses when they need them. With e-mail and social media, they can leave you messages that aren't as urgent, and that can be replied to within a longer period of time. When you offer both types of support, your customers will always have a way to contact you—this will let them know that you care about them and value their business.
Offering a channel to please everyone will create happy customers that'll remain loyal to your brand. So, you don't necessarily need to choose just one channel of communication; you can combine a number of them to create the perfect customer support system for your company.
Get Top-Notch Customer Service from 3C Contact Services
If you're looking for a way to guarantee that you customers receive the best service around, all you need to do is call 3C Contact Services. We specialize in customer service and can provide support through any channel you choose—whether it's by e-mail, live chat, or phone calls, we've got the solution for you.
With our team of experienced and dedicated representatives at your service, your customers will always receive the quality support they seek. We strive to help small and medium-sized businesses grow, and all our clients do just that thanks to our incredible customer support services we provide. Our professionals can deliver business-to-business and business-to-consumer support to ensure that your company runs smoothly. You can be assured that we'll work tirelessly to ensure that your business succeeds—whether that means customer retention or new customer acquisition, we'll get the job done. Contact 3C Contact Services today to learn more about how we can help your company.