Most businesses have suffered significant financial losses as a direct result of the COVID-19 pandemic. Between the lockdowns, closures, re-openings, and re-closings, this year has been a whirlwind of unprecedented occurrences for a lot of business owners, their customers, and their employees. Health and safety regulations continue to change on a dime—with the exception of social distancing, hand washing, and wearing a mask—which makes it increasingly difficult for businesses to stay on top of things. Even those businesses that have been able to remain open for the past few months are struggling to recuperate their losses from closures earlier this year and reduced customer support.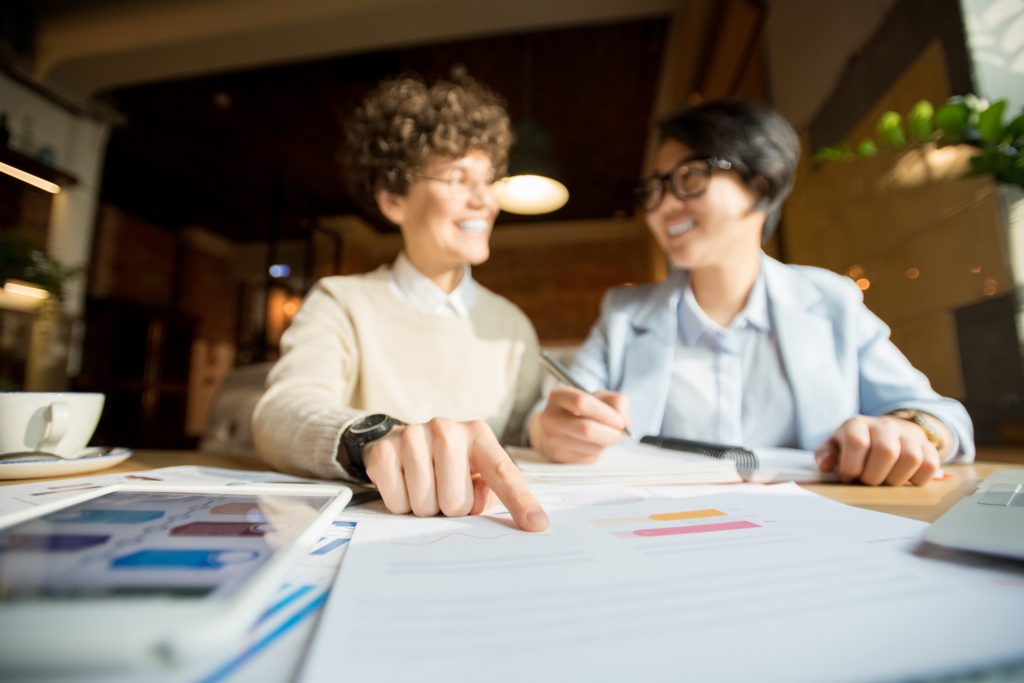 This begs the question—can businesses bounce back from this financial turmoil? Is it possible to build and improve your sales pipeline in the middle of a pandemic? The answer is yes.
If you play your cards right, there are some steps you can take to get back to where you were before all of this chaos started and continue growing from there.
Best Practices to Improve Your Sales Pipeline
Change Your Perspective, Change Your Business Model
We've all had to make significant changes to our lives this year. The past eight months have been challenging in many different ways for everyone. Healthcare and frontline workers have gotten the brunt of the hardship, but local businesses are also struggling to stay afloat. As a business owner, the best thing you can do right now to survive is to adjust your sales strategies. Strive to understand the evolving needs of your customers and meet them to the best of your ability.
Show compassion and humility as much as possible while keeping the lines of communication open. Most importantly, try to remain as consistent with your services as possible and if there are any interruptions as a result of the mounting economic uncertainties, keep your customers in the loop at all times.
Focus on Customer Retention
Long before the pandemic brought on the current economic downturn, focusing on customer retention was proven to be one of the most effective business strategies to keep organizations running. That hasn't changed. In fact, it's only been amplified in the past few months. More than ever, customers want to know that businesses care about them as people, not just as numbers.
The great thing is that you've already built these relationships, so you don't have to try so hard to win them over. You just have to take the time to understand their evolving needs and how to meet them to strengthen the existing relationship.
Plan for Future Growth
Right now your focus is one of two things: staying afloat or getting back to your pre-COVID-19 level of success. And those are both perfectly admirable and achievable goals. But that doesn't mean your plans for future expansion should fall to the wayside—they just have to be amended a little. As always, proceed with caution, but be sure to create a clear-cut plan of action that allows you to forecast the future of your brand and your business as you see fit.
If you need help reaching out to existing and new customers, then your best bet is to outsource lead generation services to 3C Contact Services. We have a stronghold in the customer service industry in North America and have helped numerous companies build up their brands through online marketing and telephone communications. Contact us today to learn more about our services.