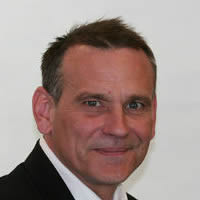 As vice president of sales and general manager, Steven is responsible for managing 3C Contact Services' staff, sales, and operations, developing strategic plans to grow business and increase the effectiveness of the provided service. Steven is also responsible for building 3C Contact Services' image and fostering relationships with clients and community organizations.
Steven
February 4th, 2019
In business, attrition is the number of employees a company is able to retain over a certain period of time. Low attrition rates are highly beneficial and favourable because they can guarantee both employee and customer satisfaction. Both of these factors are essential to maintaining high quality service, retaining more customers, and increasing revenue for Read the full article…
Steven
January 21st, 2019
Customer satisfaction surveys are an essential part of any business regardless of size, stature, or industry. They provide valuable insights into what your customers are thinking, how they feel about your business, products, and services, and whether or not they'd use your business again or recommend it to other people. All this information is easily Read the full article…
Steven
April 11th, 2018
Toronto, Canada, April 11, 2018 – 3C Contact Services Inc. (www.3CContactServices.com), is pleased to announce it has secured a strong and mutually beneficial partnership with Loop Real Estate Marketing (https://looprem.com). "We couldn't be more excited to bring both companies' services together," says Chris Robinson, General Manager at 3C Contact Services. "We have identified a need Read the full article…
Steven
April 9th, 2018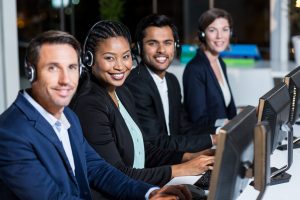 As your real estate business continues to rapidly expand and reach massive levels of success, you may start to realize that even your customer support team needs a little extra assistance. When you reach your peak level of success, the last thing you want is for your team to fall behind on lead acquisition, customer Read the full article…
Steven
January 22nd, 2018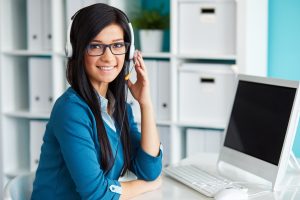 It's a well-known fact that the vast majority of people who call into a business simply hang up when they get voicemail or an answering machine. Part of this is because of our preference for instant messaging, but it may also be because people prefer to deal with a real human being rather than spending Read the full article…
Steven
January 15th, 2018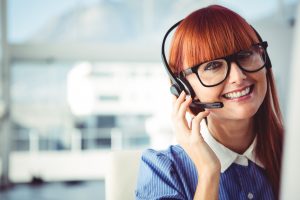 When is it time to scale up by using an order-taking call center located in North America? This is a question that many companies need to ask themselves as they plan for the growth of their business throughout the New Year. If this is the time to capitalize on your company's forward momentum, in order Read the full article…
Steven
December 27th, 2017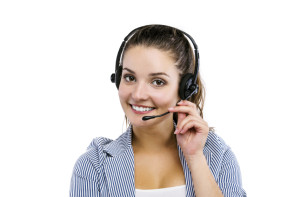 Customer service outsourcing is being used by more businesses than ever before. From smaller businesses and start-ups to larger, well-established companies, outsourced customer service can be an effective method for growing the business, increasing revenue, attracting new customers, and fostering business-customer relationships. Of course, customer care outsourcing isn't about simply choosing any old call center. Read the full article…
Steven
November 27th, 2017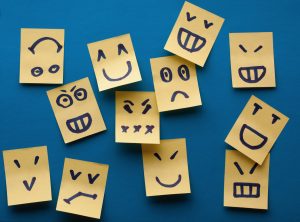 The Importance of Measuring Emotions in Customer Experience The benefits of measuring emotions in customer experience cannot be understated. A company that makes its customers feel valued stands to make tremendous gains in terms of brand loyalty and competitiveness. These factors also end up improving profitability through a variety of ways.
Steven
November 22nd, 2017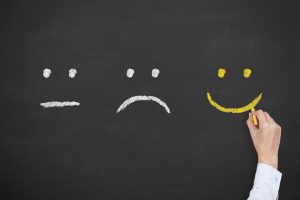 Emotions and their role in providing excellent customer service tends to be an overlooked area. After all, it's often the unseen qualitative areas that can affect quantitative measures like sales or brand loyalty.   Paying special attention to your emotional connection with your customers can pay huge dividends. This can start a cycle of positive Read the full article…
Awards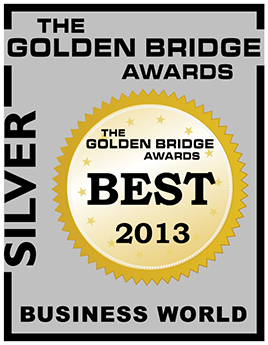 2013 Golden Bridge Award - Silver Winner for BEST Customer Satisfaction in the Business World