Live chat services have become more common in recent years as more consumers have come to depend on the Internet. Customer live chat support provides an immediate response and is available 24/7 in comparison to customer service phone lines, which usually have times or days on which they're closed. There are a ton of benefits associated with this method of communication, but there are also a bunch of live chat support myths floating around. If you've been thinking about implementing this service in your business and have done some research, we're sure you've come across a few of them.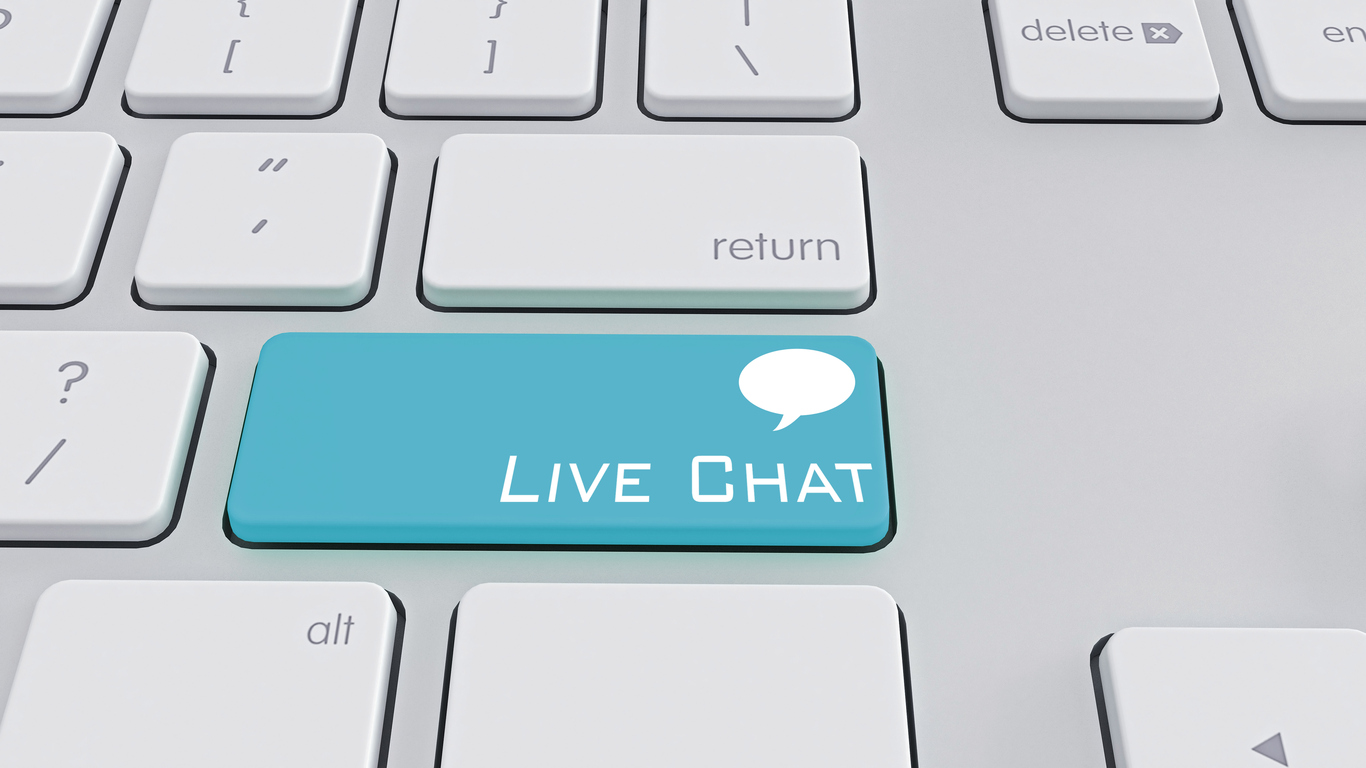 Live Chat Is Expensive
This myth is completely untrue. With traditional customer service phone lines, agents are only able to handle one customer at a time, but this isn't the case with live chats. Customer care representatives can hold multiple conversations at once with different customers and have two or even three issues resolved in the time it'd take to help one customer over the phone. Multitasking is obviously required from agents that do this, but it can prove to be a very efficient and cost-effective method.
Live Chat Is Impersonal
Some people believe that just because the interaction between a customer service agent and the customer happens online and not on the phone or face to face, it is an impersonal experience. However, this isn't the case. The mere fact that agents respond quickly and effectively to inquiries will enhance the experience for the customer. Agents also use the customer's name throughout the conversation, further personalizing the experience. So much of our daily communication is conducted over the computer and electronic devices that providing customer service using a live chat is anything but impersonal.
No One Uses Live Chat
Research has proven this myth to be just that—a myth. Live chat is an added convenience for your customers that they can use at their leisure. When customer service phone lines are closed for the night, they can opt for a live chat for a quick fix. Many people actually prefer live chats since the wait times are shorter and there's less opportunity for miscommunication. In addition, having a live chat option available for consumers will reduce the traffic on your phone lines, making your entire customer service department run more smoothly.
It's Only Beneficial for Big Companies
Small and large companies alike can benefit from offering a live chat service. Regardless of the volume of customers, it's imperative that they're all served in a timely manner. Live chat gives companies the opportunity to respond almost instantaneously to customer inquiries and give them a positive experience—if small companies don't aim to satisfy their customers, they'll never become as big as their competition.
If you've been thinking about implementing a live chat service to help fulfill your customer service duties, call 3C Contact Services today. Our customer care representatives are ready to provide top-tier services to your customers and will ensure they choose your company time and time again. If you have e-mail management and customer service phone services, the next natural step is to implement a live chat to take your customer service to the next level. Contact us to learn more and to set up your company's live chat today.