Call centers sometimes get a bad reputation as a result of the commons myths that tend to make their way around. Some say that all call centers provide poor customer service or that they're obsolete since no one actually calls in for support anymore. Call centers and call center agents are actually a huge part of the customer service experience and can make all the difference to customers when they're dealing with an issue regarding a service or product. Many of the following call center myths are largely untrue, and we'll tell you why.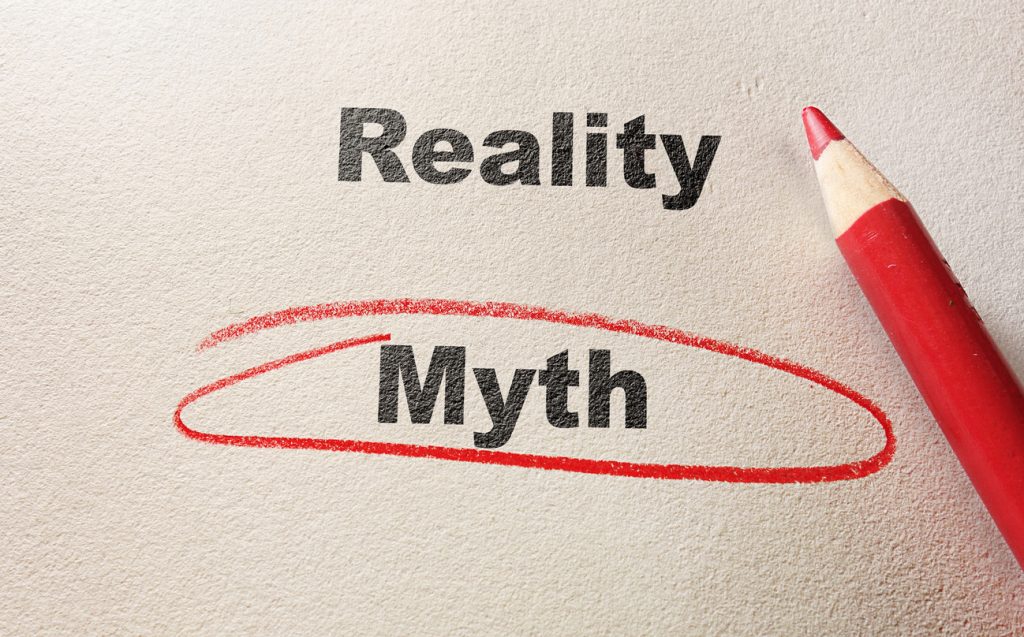 4 Common Myths about Call Centers
Call Centers = Cost Centers
Some people are under the impression that call centers cost more than they're worth. While they can seem like a costly investment at first, call centers can contribute significantly to the revenue of a business. It's been reported that more than half of consumers made more purchases from a company after receiving good customer service from them, most of which encounters are thanks to call centers. Customer care representatives are also responsible for customer retention, which is integral to the success of any company.
Customer Service Lines Are Obsolete
While e-mail, mobile, and live chats seem to be taking over as the main channels of communication, the phone still remains a popular choice for customers. Almost half of all customers prefer to speak to customer service agents over the phone to resolve complicated issues in order to prevent any miscommunication. E-mail and live chats are adequate channels through which simple solutions can be found, but consumers admit that the phone remains the best option for complex issues. In addition, older generations that have a hard time using the computer still rely on the phone as a means of communication to reach customer service.
Call Centers Provide Poor Customer Service
A live answering service doesn't automatically translate into bad customer service. It's true that some customer service representatives are less than helpful, but the vast majority of them are experienced professionals who have been trained to answer and respond to customer inquiries and concerns. In addition, many call centers are overstaffed to reduce wait times and ensure that each customer receives the best service possible. Some call centers even have a callback system in place, allowing callers to be called back when the next representative is available so clients don't have to stay on the line waiting. Many call centers take substantial measures to ensure all consumers are served well and leave satisfied.
Language Barrier Is a Common Problem
There's the odd occasion where a customer calls a customer service or help desk line and is greeted by an agent who they can barely understand—but what you should know is these situations are the exception not the norm. Companies who opt for international services may run into this problem from time to time, but those who choose to hire call center services in North America will virtually never hear this complaint.
3C Contact Services defies all of these myths and will provide your customers with unparalleled services. We thrive on helping businesses reach their full potential by doing our part to provide the best customer service possible. Whether you're looking for customer retention, e-mail management, or live chat services, we have the customer care solution for you. Contact us today to learn more about our services.