As a business owner, it's important to understand customer habits and behaviour. Understanding patterns of behaviour and how to influence them can help your business retain customers and even attract new ones. Customer churn is one of those patterns that are imperative to take note of and learn how to control in order to keep your business afloat. If you're not sure what customer churn is and ways to reduce customer churn, you've come to the right place. Keep on reading to find out the reasons for customer churn and some strategies to reduce customer churn.
What Is Customer Churn?
Customer churn occurs when customers or subscribers stop doing business with a company; it's also known as customer attrition. Why is it so important to pay attention to customer churn? It's much cheaper to retain customers than it is to acquire new ones. Instead of utilizing marketing and sales resources to attract and gain the trust of new customers, it's much more cost-effective to make the effort to retain those whose trust and loyalty you've already gained.
High customer churn rates can impede the growth of a business, which is why companies should have a defined method for calculating it over a period of time. Being aware of the customer churn rate and consistently monitoring it can help companies identify customer retention success rate and highlight areas that need improvement. The first step to reducing customer churn is first recognizing the causes.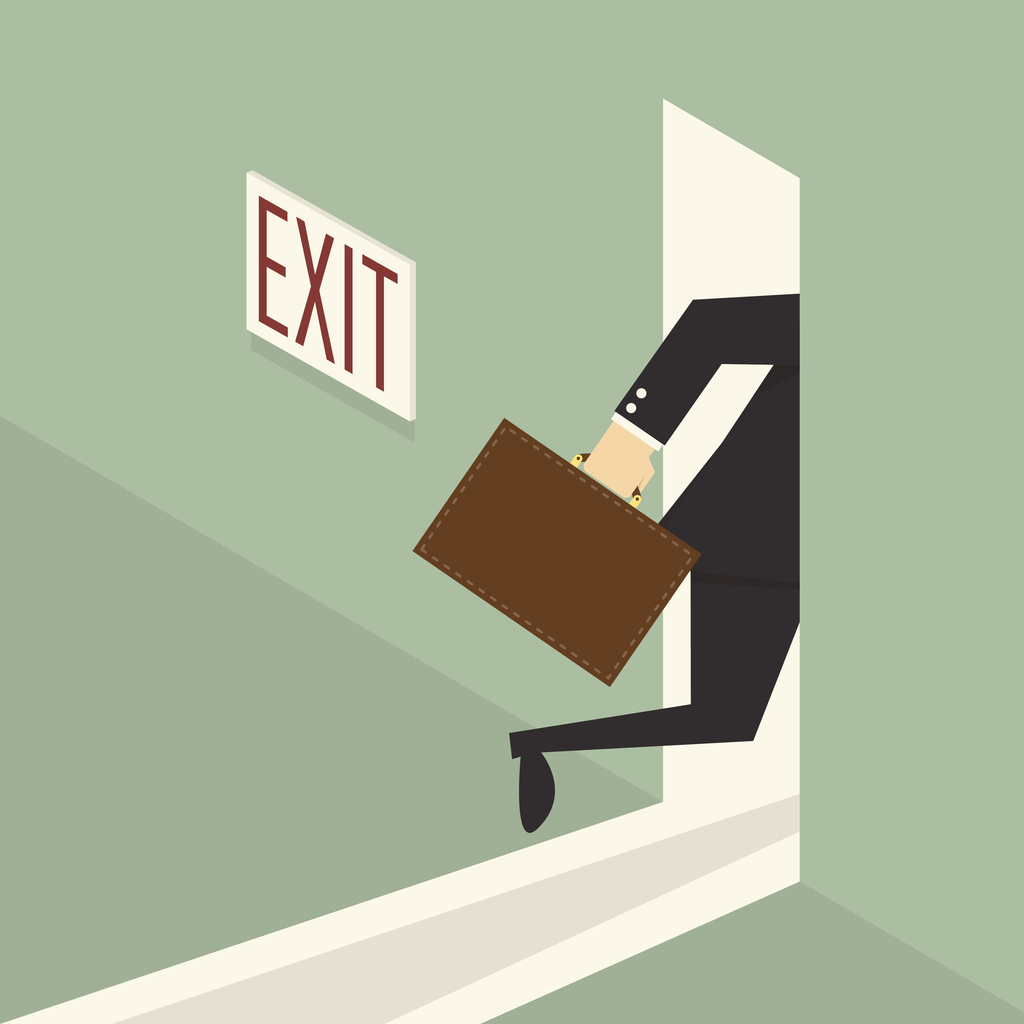 Causes of Customer Churn
Failure to Deliver Promises
One of the leading causes of customer churn is retailers' or businesses' inability to keep promises they make to consumers. Making empty promises in the hopes of signing up new customers won't be beneficial in the long run. Yes, you may get a lot of initial one-time customers, but once they realize they've been taken for a ride and you have no intention of keeping your word, they'll take their business elsewhere. The fix is simple: don't make promises you won't be able to keep; customers will appreciate you being upfront with what you have to offer and won't be left feeling betrayed and tricked when you can't deliver.
Inconvenience
Customers won't respond well to an unexpected inconvenience imposed by your company. When they're shocked with negative news, especially when it has to do with price increases, their response won't be positive. Before making a change, do some research and seek out customers that are willing to give you feedback. If the feedback is completely negative, then it might be a good idea to abandon the change since many customers will likely jump ship once it's implemented.
A great example is Netflix changing its prices. It used to charge one flat rate, but now it has different options where you can pay to upgrade your service. Prices are a little higher, but there are more benefits to be reaped by the customers. As such, the company decided this was a good decision and went through with the price and service adjustment.
Lack of Customer Engagement
Customer engagement doesn't end when you win a customer's business. It's important to remember to continuously engage with them so that they remember why they gave you their business in the first place. An unused subscription will become a cancelled subscription, so keep up with your current customers!
Bad Customer Service
Many companies believe that customers leave because they've found a better deal elsewhere, but their decision to leave often has to do with the service they receive. Spend time focusing on your customer care representatives and make sure that they have the tools to provide the best service possible. No matter how good your service or product is, customers won't think twice about leaving when they have a bad customer experience with your company and are welcomed somewhere else.
Strategies to Reduce Customer Churn
Improve Services/Product Quality
While customer service has a heavy influence on customer churn, your company's service and/or products do too. If you find, through customer feedback, that many people are unhappy with your product or service, do some more market research to find out how you can improve it and reduce customer churn. Spend the majority of your time perfecting your product and improving your customer service. These are the two most important areas when it comes to reducing your customer churn rates. Keep in mind that your competitors are likely doing the same and probably working to poach your customers, so it's imperative to maintain your edge in order to retain them.
Good Customer Service
Customer service plays a huge role in how customers feel about your company, and providing a positive customer service experience can make all the difference. What is good customer service? Being available 24 hours a day, seven days a week is a good start. Customers rarely want to contact customer service lines, so it's important to be available at all times to avoid further frustration. Having multiple channels through which customers can contact you will help as well. This includes live chats, e-mail, phone, and social media, among others. Reducing wait times and making it easy for customers to reach you will make them feel important, like you value their business, and that you actually care about speaking to them.
Contact Our Customer Retention Call Center to Reduce Customer Churn
Reducing customer churn is no small task, and some businesses don't have the resources to do it on their own. Luckily, 3C Contact Services is here to help. We can offer customer retention call center services that'll help keep all of your current customers and create a sense of loyalty they'll never be able to abandon. Our customer care agents are highly trained and will do whatever it takes to satisfy your customers. Contact us today to reduce your customer churn and improve your customer satisfaction rate!