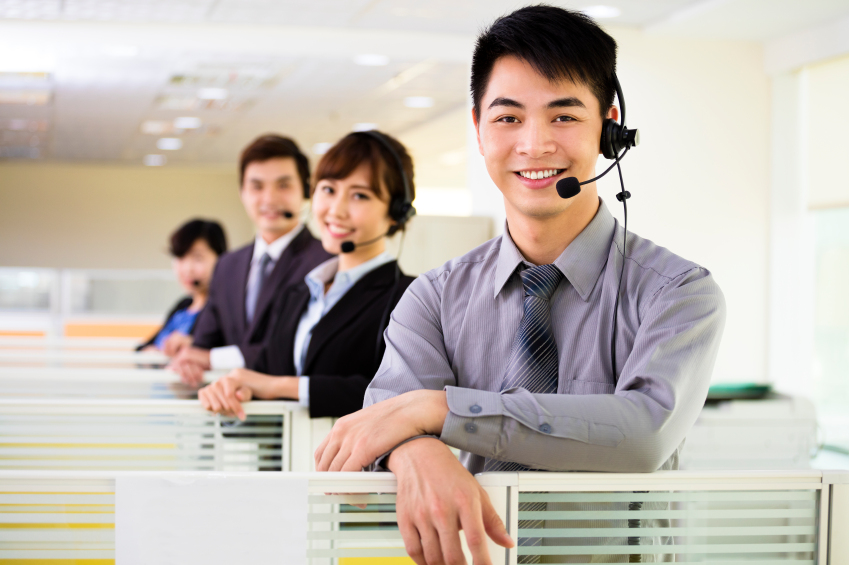 When you are looking for a call center to handle your business needs, it's important to choose one with the right quality assurance program. It is very crucial to consider quality assurance in a call center, as that is what leads to a higher level of service, consistent improvement in quality, and specialized approaches suitable for your company.
What is Quality Assurance in a Call Center?
Call center quality assurance (QA) is a set of processes, tools, methods, and procedures that are used to evaluate the effectiveness of customer interactions and improve on service. With the right quality assurance campaign, a call center can evaluate their own service. This, in turn, allows them to track their rate of success and other important metrics, allowing for improvements in service. Call centers that use quality assurance can tweak their service to match the needs of their clients, as well as provide their clients with important data and statistics.
What Are the Quality Parameters in Our Call Center
There are many different quality parameters that can be used to evaluate service. These parameters are the ones that we find most beneficial.
Call Monitoring Service
Call monitoring allows supervisors to listen in on and monitor calls. Call monitoring can also be used to speak to employees without customers hearing, allowing supervisors to guide staff through specific interactions. Call monitoring allows for direct evaluation of calls, as well as training opportunities for new customer service representatives.
Treating Customers Fairly
Respect for your customers covers several different important metrics. This can include more vague metrics, such as how a customer representative speaks with and treats a customer, but it can also include things like the time it takes to answer their call. If a customer has to wait for 10 minutes, they are not being treated with the respect they deserve.
First Call Resolution
It's always best to resolve calls as quickly and efficiently as possible. First call resolution looks at the percentage of issues that can be completed on the first call. Higher percentages mean freer phone lines and increased customer satisfaction. Another QA metric to consider is the transfer rate, which refers to the percentage of calls that need to be transferred to another agent/department.
Call Handling Time
One of the most important things to look at is how much time is spent on each call. Call handling time refers to the average time each agent spends on customers' calls. This helps highlight which agents can handle calls most effectively and which need improvement.
How We Measure Quality of Calls
We use a variety of tools and methods to perform our QA.
Performance Dashboard:
These dashboards provide important statistics on call handling time, customer satisfaction, and first call resolution.
Customer Satisfaction Surveys:
What better way to evaluate success with customer interactions then through the customers themselves. Surveys provide important information on your customer's view of their experience.
Customer Call Recording:
By recording and reviewing calls, strengths and weaknesses can be determined. Recorded calls are very important for review, training, and highlighting areas of improvement.
Call Scripting:
Specially developed scripts can be used to guide customer interactions. In combination with data, call centers can determine which scripts provide the best results.
Quality Assurance Campaign at 3C Contact Services
3C Contact Services uses the right quality assurance campaigns to provide the highest quality service to our clients. Our trained, professional agents use proven work processes and cutting-edge technology to provide service that is specialized for your needs. With QA, we can determine the best approach and strategy for your company.
Could your business benefit from call center services? As the leading provider of outsourced call center solutions, 3C Contact Services teaches its partners the necessary customer service skills needed to engage and retain customers. Call us today at 1-888-353-2335.