Real estate agents are some of the busiest and hardest working professionals out there. From performing extensive market research to managing listings, operating open houses and doing property walkthroughs with their clients, real estate agents have their work cut out for them. Given everything their job descriptions entail, it can often be difficult for many realtors to keep track of their busy schedules.
That's where outsourcing an appointment scheduling service can come in handy.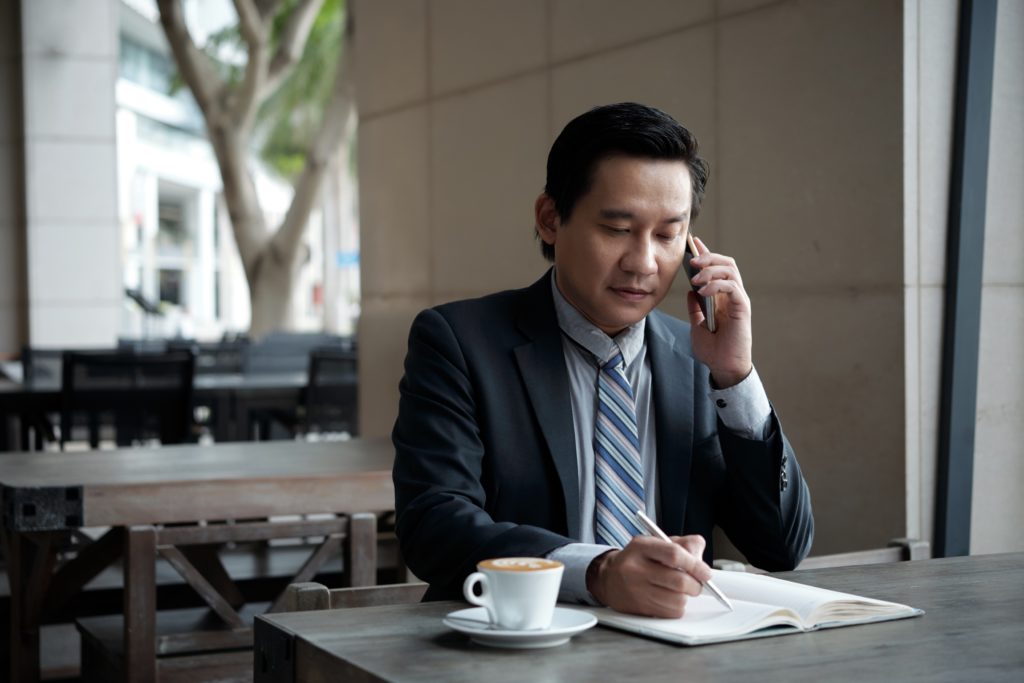 What Is the Importance of Appointment Scheduling in Real Estate?
Just like the real estate market itself, prospective clients can often be fickle and typically change their minds about what they want multiple times throughout the course of a single transaction. As a result, real estate agents need to be extremely flexible with the services they offer to their clients.
Outsourcing appointment setting services is a great solution for real estate brokers because it allows them to keep their schedules organized, boosts time management, and increases overall productivity and profitability, while aiding in the prospective property and lead qualification process.
Professional and experienced customer service agents have unique lead qualification skills that can help real estate agents gauge just how serious their prospective clients are about investing in or purchasing a property. Hiring a third-party organization to handle all of your appointment setting practices for you gives you more time to focus on other aspects of your business such as meeting with clients and property owners or negotiating contracts.
Challenges Faced by Real Estate Appointment Scheduling Services
As you can imagine, there are a lot of challenges that come with setting and tracking your own appointments as a real estate agent. Outsourcing a third party customer service company to manage your appointments for you can help you overcome and even avoid many of these time-consuming tasks and challenges.
• Tracking all appointments in a customized database
• Cold calling prospective clients
• Cancelling, postponing, or changing appointment times and locations
• Acquiring important lead qualification data
• Setting appointment reminders for yourself and your clients
• Double-booking your appointments
• Confusing one client with another
As a professional who deals with numerous clients on a regular basis, sometimes it can be difficult keeping your head on straight and differentiating one client from another. That's why many real estate agents and brokers need a little extra support when it comes to tracking all of their professional appointments.
5 Reasons for Outsourcing Real Estate Appointment Setting Services
1. It saves you a lot of time, money, and resources.
2. You can leave the cold calling to the professionals.
3. You can efficiently scale your operation and stay organized.
4. You'll have access to a customized database containing all of your pertinent client information and detailed notes about what they're looking for in a property.
5. You can space out your appointments as liberally as you need to, allowing you to spend more one-on-one time with qualified clients.
3C Contact Services is one of the leading customer service firms in North America. Our experienced agents act as an extension of your business and provide a variety of professional services including scheduling appointments and setting reminders. Whether you or your clients prefer email, telephone, or text appointment notifications, we can do it all on your behalf. Contact us today to learn more.