Product recalls can sometimes be the end all and be all of a brand's reputation, but it doesn't necessarily have to be that way. Taking pre-emptive steps if a product recall does occur can help you prepare for the sudden spike in call volumes, emails, live chat inquiries, and other forms of communication customers might engage in. The simple fact of the matter is that product recalls are bound to happen in the manufacturing industry. All it takes is a minor oversight for something to go wrong. Generally, customers are understanding when it comes to these types of situations as long as you have excellent product recall services in place to do damage control.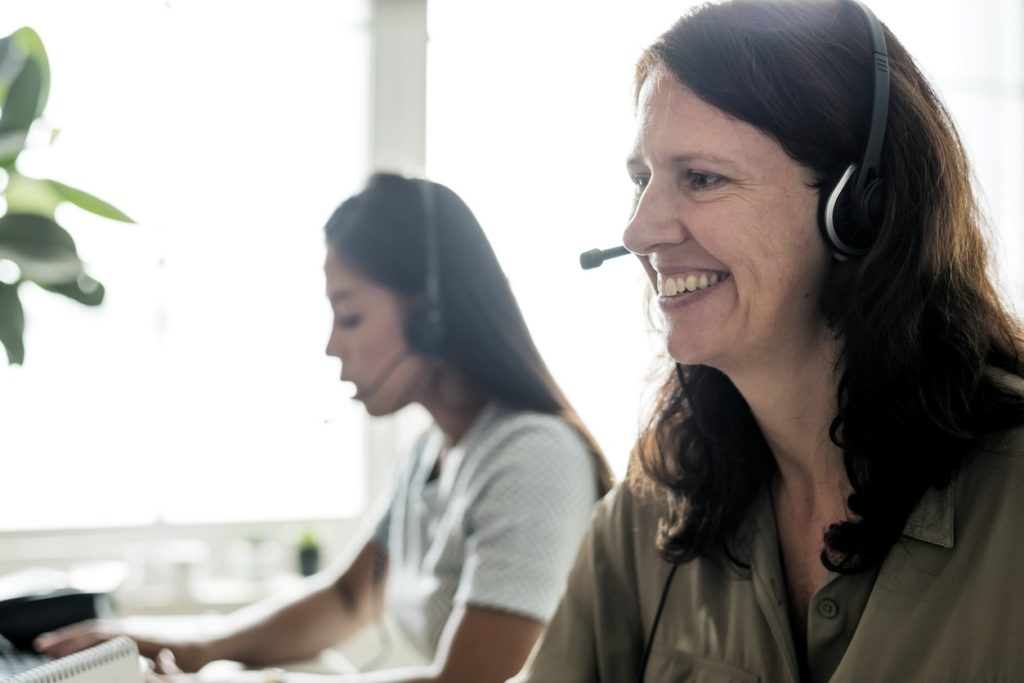 Chances are that your existing customer service employees are being bombarded with phone calls, emails, and live chat requests during a product recall and that means you're going to need additional reinforcement. What you need to do is hire a contact center that employs experienced customer service representatives who are capable of diffusing intense situations, explaining the problem in a clear and concise manner, and offering feasible solutions that your customers can wrap their heads around. 
Product recalls vary in scale and some companies have more resources available to them than others, but the fact is that you need to have a plan of action in place ahead of time to accommodate your business and it should be implemented as quickly as possible when necessary. 3C Contact Services offers comprehensive customer service solutions including in-depth product recall protocols that can not only help your brand save face, but actually even improve its reputation in times of crisis. 
Product Recall Customer Care for Your Business
Every business, regardless of industry and size, faces some form of adversity throughout its lifetime. Sometimes, there's just no way of getting around that. But having a contingency plan in place can help you bounce back, improve customer relations, and even come out of it stronger than you originally were.
At the end of the day, how you handle a product recall speaks volumes to your customers about your ability to understand and meet their needs and expectations of your business. Rather than immediately going into panic mode, your best course of action is to come up with a pragmatic solution if you don't already have one to fall back on. For new businesses, the margin for error is financially thin, but there's always a lot of room to grow and learn from your past mistakes.
Remember that even negative customer experiences like product recalls can be turned around as long as you focus on correcting the situation swiftly and providing excellent customer service in the process. 
Why You Should Consider a Third-Party Customer Care Service for Your Product Recall
Product recalls typically stem from manufacturing issues, cross-contamination (in the case of food), defective mechanisms, or potential safety hazards. All of these issues arise at the processing or manufacturing level. Sometimes, they're caused by unclean or poorly managed manufacturing or warehouse facilities. Other times, they're caused by lack of proper quality control and safety protocols. 
Whatever the reason behind the product recall, you can safely assume that people will need to direct their confusion and rage somewhere. Usually, a company's social media account takes the largest hit because that's where more people are likely to see the complaints. As the old saying goes, customers often like to hit businesses where it really hurts. 
But with the help of a renowned customer service contact center, you can turn all that negative press against your business around in your favour. When the burden of managing all those questions and negative comments surpasses the capability of your existing customer care team, outsourcing your customer service to a third-party company like 3C Contact Services is the only viable solution. 
During a product recall, you may receive an unprecedented higher volume of customer communication. Oftentimes, it's not just angry phone calls. Emails, live chat requests, private messages on social media, search engine reviews, website reviews, and even public comments on social media posts also need to be aptly and speedily addressed in a satisfactory manner. 
Managing all of that is just too cumbersome for an in-house customer care team that's already being bombarded with higher than normal call volumes.
And then there's the issue of the call volumes itself. The last thing you want is for customers who are already annoyed, frustrated, or even irate to be waiting on hold for long periods of time or worse, for their call to get disconnected. A contact center that's dedicated to handling high call volumes and has experience deescalating customer issues can help you better manage these types of calls.  
Offering certain incentives like a flexible return, rebate, repair, or refund policy also doesn't hurt in situations like this. 
Factors to Consider while Recruiting Product Recall Customer Care
When it comes to recruiting the appropriate product recall customer care for your business, you should take the following factors into consideration.
Geographic Location of Customers
Depending on the size and global impact of your business, it makes sense to hire multilingual customer service representatives. Having a vastly international customer base is great for expanding your business, but it also means that you should have customer service representatives who can accommodate all of those customers and the languages they speak. Most international enterprises and even some local small businesses give their customers the option of choosing different languages in the call menu. 
Scale of the Product Recall
Knowing the scale of the product recall also matters because not all regions where your product is available might be affected or they might not be affected to the same degree. Make sure to do enough research to find out where your product is being recalled so that you can aptly serve those customers and avoid unnecessary revenue loss as much as possible.
Ensure Customer Care Employees Are Well Trained
Outsourced customer care employees are professionals, but they still need some time to learn your business. Think of them as an extension of your core customer service team and be sure to provide them with the proper training and product recall crisis response tools they need to serve your customers to the best of their ability.
3C Contact Services is dedicated to helping your company thrive, even when facing challenging situations. That's why we only hire the besst customer service agents and provide them with the most state-of-the-art technology in the industry. Contact us today to learn more about our services and how we can help you grow and manage your business.