While there are countless marketing practices used in various industries to help organizations of all sizes make big waves, choosing the right branding and advertising techniques makes all the difference. To help make your marketing campaigns successful, the first thing you need to do is define your marketing goals. What exactly are you hoping to achieve? Ultimately, the goal most businesses have in mind is to expand their customer outreach and increase their return on investment. But there are so many ways to go about accomplishing this goal. Direct response marketing is a common marketing and advertising technique that's gained a lot of traction in the age of the Internet.
Working with a reputable and results-driven direct marketing agency like 3C Contact Services can help you expand your customer base by creating real, meaningful, two-sided interactions with them.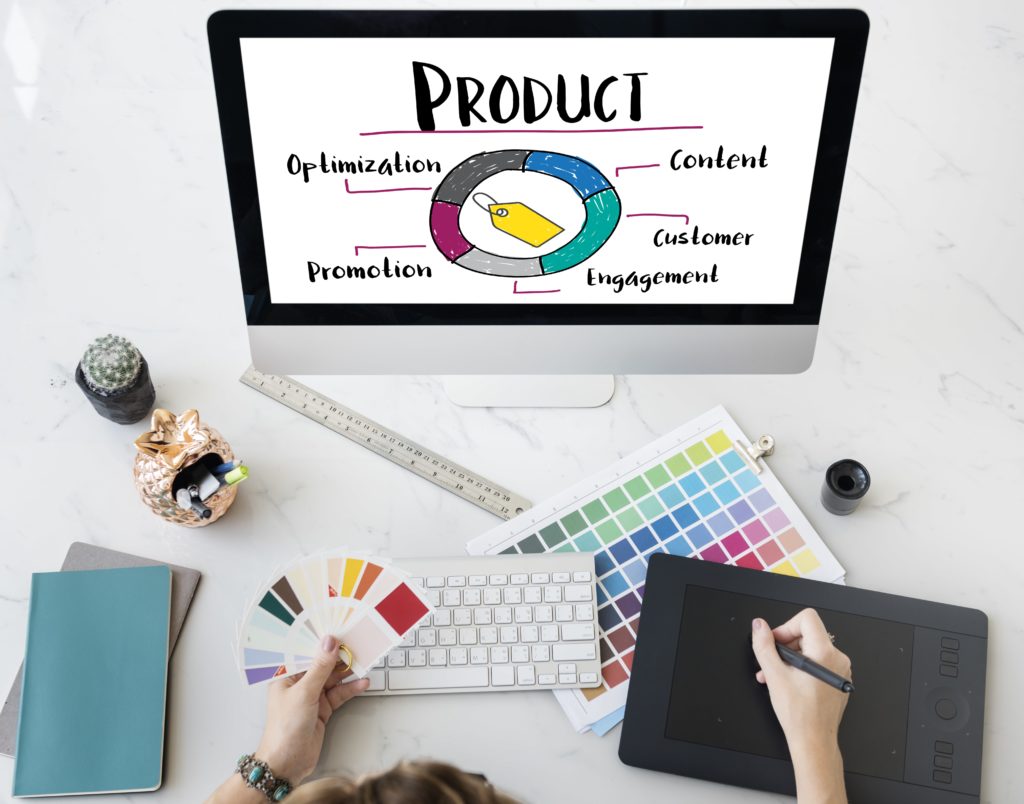 What Is a Direct Response Marketing Agency?
Direct response marketing is a form of advertising that communicates a specific offer or promotion directly to existing or prospective customers. Like all marketing campaigns, the ultimate goal is to make as many people as possible aware of your business, your products, and your services using a variety of communication methods. The goal is to elicit enthusiastic responses from your customers by creating personalized offers that are custom-tailored to their preferences and sensibilities.
That's where direct response marketing agencies are valuable to your organization. Customer outreach, while an incredibly important aspect of any customer-based business, can be time-consuming and costly. For that reason, many organizations tend to outsource their direct response marketing practices to an agency the specializes in this form of marketing. At its core, direct response marketing is predicated on making customers feel special and creating custom-tailored solutions for their needs.
But the execution of this basic principle also matters. Generally, direct response marketing includes incorporating effective calls-to-action, contact forms, cultivating strong customer relationships, asking for customer feedback, providing customers with convenient forums to ask questions and leave comments, and so much more. Depending on the type of business you're in and how much of your organization's success depends on in-depth customer interactions, you can employ direct response marketing in different ways.
How to Choose the Right Direct Response Marketing Agency
Although customer service and maintaining strong customer relationships should always be one of your organization's top priorities, it can get extremely time-consuming and difficult to manage on your own. As your business continues to grow, you'll inevitably acquire a larger customer base, which means you're going to need more support to manage the influx of customer interactions.
With that in mind, here are some great tips for choosing the right direct response marketing agency to help you manage your customer interactions.
Come Up with a Marketing Budget
Having a strict budget in place is extremely important because it'll help you keep track of all of your marketing spending and stay within the appropriate financial parameters for your business. No matter what stage you're in or how much success your business has already achieved, budgeting can help you stay on course without exhausting all of your resources.
How much are you willing or able to spend on an effective marketing campaign? Take into account additional costs like content creation, generating qualified leads, back and forth communication (phone, email, live chat), as well as social media comments. All of these forms of communication require special attention. A direct response marketing agency will closely track each and every customer communication avenue you choose to participate in and guarantee that all questions and concerns are addressed within a timely manner.
Screen a List of Agencies
Choosing a direct response marketing agency to work for you is a lot like interviewing new job candidates. You wouldn't hire just any candidate without first doing your due diligence, would you? The same principle can be applied to direct response marketing agencies.
To ensure that you're hiring the right one, make sure to research the top agencies in your area and then work your way down the list. Contact each of them using various platforms and methods. Test how long it takes each one to respond to your request and then carefully analyze their responses to your inquiries. Consider the following factors:
Quick response times
Courteous responses
Informative responses
Clear and concise responses
Convenience
Think of the process of finding a direct response marketing agency almost like a litmus test. The agency that produces the best results during your search will ultimately come out victorious.
Look into Their Credentials
Credentials and a strong track record also matter when hiring a direct response marketing agency to work for your organization. You want to make sure that the agency you eventually choose will always put their best foot forward in helping you meet and exceed your marketing objectives.
Outside of performing your own tests, try to see if you can contact some of the other organizations that they've represented to get some personal performance feedback. Or, you can directly ask each agency for references.
Qualities to Look for in a Reputable Direct Marketing Agency
A few important qualities you should look for in a reputable direct marketing agency include:
Experience. How long has the agency been in business? How many representatives do they have? How are their employees trained to handle customer complaints and questions? What customer relations tactics, techniques, and platforms do they use? What customer support methods and practices does the agency promote?
Customer Satisfaction Rates. A great way to determine whether a marketing company is achieving its goals and performing well is by conducting customer satisfaction surveys. These surveys give customers opportunities to provide direct and honest feedback either anonymously or publicly while also highlighting areas of improvement for businesses.
Attention to Detail. Marketing professionals of all calibers need to pay special attention to minor details their customers provide because these can be used as key selling points later on. Customers appreciate when the businesses they support take the time to offer compassionate, personalized services.
3C Contact Services offers a wide range of direct response marketing solutions to help elevate your customer service practices and generate more brand awareness for your organization. From telephone conversations to email, live chat, private messaging, social media interactions, and more, our goal is to help your business reach its highest growth potential all while helping you stay within budget. Contact us today to learn more!