There are a lot of misconceptions surrounding the job descriptions of realtor ISAs, also known as Inside Sales Agents. They're often mistaken for administrative personnel or personal assistants to real estate agents, but the fact of the matter is that ISAs are so much more than that. If you're wondering what the role of an outsourced realtor inside sales agent is and how they can propel your realty business into earning more qualified leads, keep reading to learn everything you need to know right here.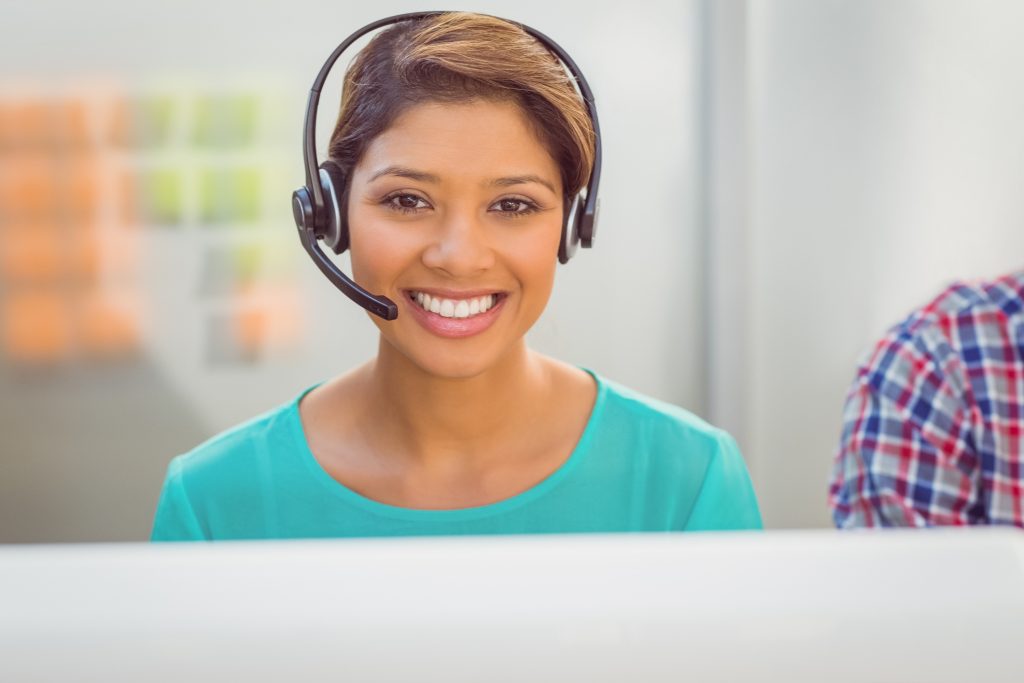 Real Estate Inside Sales Agent and Lead Qualification
Essentially, ISAs fulfill a number of pertinent roles within the real estate industry. They handle inbound and outbound inquiries that are related to specific listings; respond to your marketing efforts; and they provide important information about you, your team, or your brokerage to potential clients, helping to drive business your way.
While ISAs never have to engage in face-to-face interactions with clients, they often become the backbone of your entire operation. They are the first point of contact for your potential buyers and they build a strong rapport with clients to gain a full understanding of what buyers are looking for. By hiring a professional and dedicated inside sales team, it means you can now focus your time and energy on preparing offers, showing properties to your clients, and closing more transactions.
Types of Inside Sales Agents
The purpose of hiring a team of experienced ISAs is to alleviate some of that pressure and have a dedicated team of expert salespeople at your disposal to focus on generating high-quality qualified leads for your business. There are two distinct categories of ISAs that are qualified to perform this job effectively: outbound and inbound sales agents.
Outbound Inside Sales Agents
Outbound inside sales agents actively seek out potential buyers and sellers and motivated leads. They reach out to people who've demonstrated an interest in buying or selling commercial or residential real estate. The key is to come up with an individualized sales pitch that pertains to the specifications of the potential lead. These can be cases in which the property is FSBO (for sale by owner), new listings, expired listings, newly sold listings, and even existing clients who are looking to sell another property.
Inbound Sales Agents
Inbound sales agents are responsible for answering incoming phone calls and other forms of communication such as live chats, e-mails, or in some cases, text messages. Their main role is to answer inquiries about certain properties or listing and provide accurate information to potential buyers. However, they also ask a series of important qualifying questions that reveal how motivated a buyer or seller is and when they're thinking of buying or selling a property. The best inside sales agents will continue to nurture the lead until the time is right for them to meet with a real estate agent.
Some agents are capable of handling both outbound and inbound communication. If you can find or train agents to perform both roles, then you've struck commercial and residential real estate gold. Rather than having to hire and then train two separate divisions within the same department, you can outsource one cohesive and all-encompassing team of skilled inside sales agents and save a great deal of money in the long run.
When Should You Hire a Team of Inside Sales Agents?
Once your real estate firm starts generating a significant amount of reliable leads, then it's time to consider hiring or outsourcing a team of ISAs to help you cultivate, expand, and convert those leads into motivated sit-down appointments. If you're not sure whether it's the right time for you start expanding your sales team, consider the following:
Leads
Make sure you actually have some leads for your ISA to work with so that they have something to do and you haven't spent time, money, and resources on hiring and training them in vain. While ISAs are responsible for finding and generating comparable prospects, this process takes a great deal of time and effort and can sometimes be dictated by the climate of the market itself. In the meantime, they should already have a few potentially lucrative leads at their disposal so that they can generate some money for your company. Whether these are older or newly acquired leads, it's important to give your agents a strong leg to stand on.
Training
Another important factor is to make sure you have the proper time, budget, and resources to train your team of ISAs in your specific company's protocols. Be prepared to spend a great deal of time working closely with each agent and provide them with detailed answers to all of their questions so that they can gain a comprehensive understanding of how your business operates. Provide scripts that are easy to memorize and that they can confidently use for points of reference whenever necessary.
Budget
Calculate your budget completely and accurately to guarantee that you can afford to hire a team of professional ISAs. In some cases, you may be expected or required to pay them commission for every successfully generated and converted lead. Since real estate lead qualification isn't always a simple task, this can create a much-needed incentive for your agents to continuously improve upon their sales efforts and it also contributes to a positive work culture.
Outsource Real Estate ISAs Instead of Hiring an In-House Team
There are a few drawbacks of having an in-house ISA, namely ISA hiring, training, and management, office space requirements, and cost. 3C Contact Services eliminates this burden, offering a fully-trained team who are ready to start qualifying leads and converting them into motivated appointments. Individual real estate agents and smaller teams may not need a full-time ISA but still want the essential service that an ISA provides. By outsourcing the ISA role, real estate agents take advantage of all of the benefits an experienced ISA brings to their business in a more cost effective and efficient way.
3C Contact Services is a leading realtor ISA agencies operating throughout the United States and Canada. Our professional and courteous inside sales agents specialize in providing exceptional lead qualification and appointment booking services through inbound and outbound communications. We take the time to learn everything there is to know about your business so that we can aptly qualify leads on your behalf. To learn more about our services, please contact us today.
Image Source: istockphoto.com/Wavebreakmedia