Your Company Is Growing Fast
It can be an exciting time when the business you've worked to build from the ground up is finally taking off, and growing at warp speed. However, it can also be overwhelming and a little intimidating when you find that you need to make adjustments to your services to meet the demands. Hiring an inbound call center can help relieve some of the burden, and assist with handling your customer relations.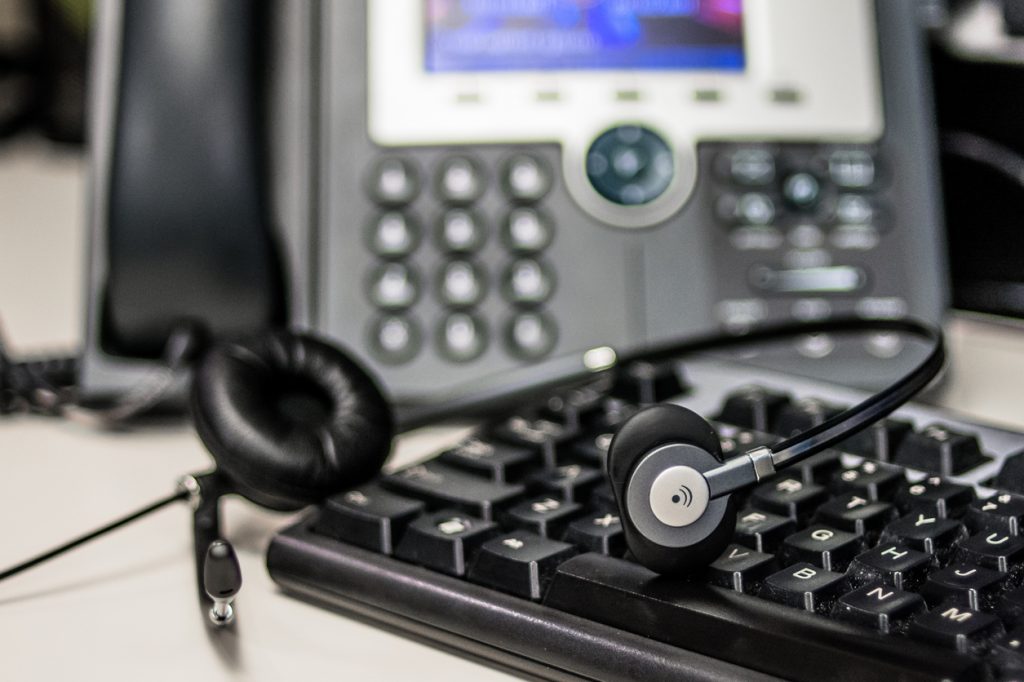 iStock.com/eyfoto
High First-Call Resolution
First-call resolution, or FCR, refers to the number of callers who have their issue resolved during their first call. You can improve your FCR rate with inbound call center services, since call center agents will be able to give customers their undivided attention during each call. Agents working for inbound call centers in Toronto will be fully trained and experts on your services, and the questions that may come along with them. With higher FCR scores, you can count on fewer inbound calls to free up resources, higher caller satisfaction, and more efficient use of agent time.
Mistakes in Customer Communication
If you find that customers are hanging up the phone unhappy, without an adequate solution to their problem, and inbound call center may be the solution you need. The sole responsibility of inbound call center agents is to cater to the customer and find a solution that'll remedy their problem. When you have in-house employees handling customer relations, their thoughts may be elsewhere, and are unable to give the customer their undivided attention. Avoid mistakes in customer communication by having customer service experts from inbound call centers handle your communication.
Outdated In-House Technology
When you aim to handle all inbound call center services in-house, you'll be limited to the technologies you have available. Your main focus likely isn't on your call center, so it wouldn't make sense to invest in new technologies that'd improve customer service. However, when you hire a third-party call center to take are of inbound calls, they'll have the latest technologies available to give your customers the best experience possible. From live chats to callback systems, inbound call centers in Toronto can offer a lot more in terms of advanced programs and technologies, since that's their expertise and the only service they focus on.
Hire and Inbound Call Center in Toronto
Are you determined to improve your customer engagement in the new year, but don't have the resources to do it? 3C Contact Services can help you. We've been helping businesses retain and grow their clientele for years, and have become one of the top companies to offer third-party outsourced contact center services in the GTA. While paying close attention to details, we take a "big picture" approach to help all of our clients reach their full potential; you can be sure that 3C Contact Services won't miss anything when it comes to serving your customers. If you'd like to take advantage of our services or learn more, please feel free to contact us today.