3C Quickly Answers Your Business' Calls
and Emails So Your Customers Are Always Happy!
Results-driven and experienced customer contact solutions, delivered via
our low-cost shared services model, to help you grow your business.
We Make Your Customers Love You!
Get the Support Your Business Needs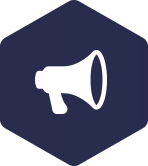 As your value-added partner, 3C will handle all your customer service calls and orders.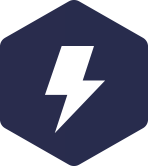 Our professional inside sales agents can help improve your customer acquisition and retention rates.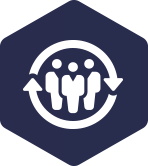 We provide outstanding customer service solutions for your business via phone, live chat, and e-mail.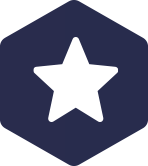 BUSINESS PROCESS MANAGEMENT
Using methods like metrics tracking and risk identification, we help improve your business operations.
Looking for Multilingual Customer Support for your Business?
Testimonials from our costumer
Michela, and the guys at 3C Contact are a great call center for our painting business, they have professionals standing by to handle my call volume. I would recommend them to anyone that needs a call center to handle their calls.
3C is one of our sister companies and the service provided has always been of higher quality. There is nothing this call centre can't do. It exceeds all expectations and the professionalism, knowledge and dedication of its management/staff is remarkable. Koodos!
I used 3C Contact Services to answer all inbound calls for my small business. They always answer calls in a timely manner and with a high degree of professionalism. They have met and exceeded all expectations. A huge thank you to the entire team!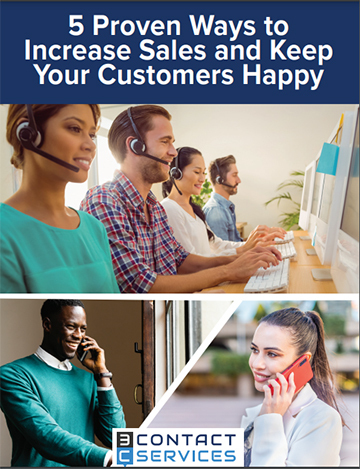 FREE SPECIAL REPORT DOWNLOAD
5 Proven Ways To Increase Sales And Keep Your Customers Happy
Learn the five best ways to keep your customers satisfied, engaged and willing to spend more with you. This Free Special Report will be e-mailed to your inbox. Plus, you'll be subscribed to the 3C Contact Services e-Letter for regular advice and tips to customer service success. Your e-mail will never shared, rented or sold and you can unsubscribe at any time.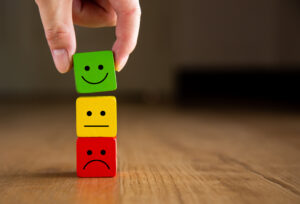 To address changing customer expectations across the board, we must first understand what customer expectations are and why they are important. Customer expectations can best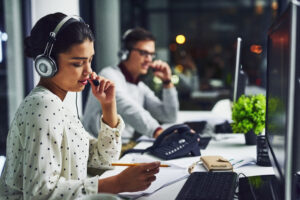 Want to boost customer satisfaction while increasing sales? First Call Resolution (FCR) is the "secret" solution for any size business. The number one complaint from