We Make Your Customers Love You!
Affordable and Flexible Call Center Solutions
Results-driven and experienced customer contact solutions, delivered via our low-cost shared services model, to help you grow your business.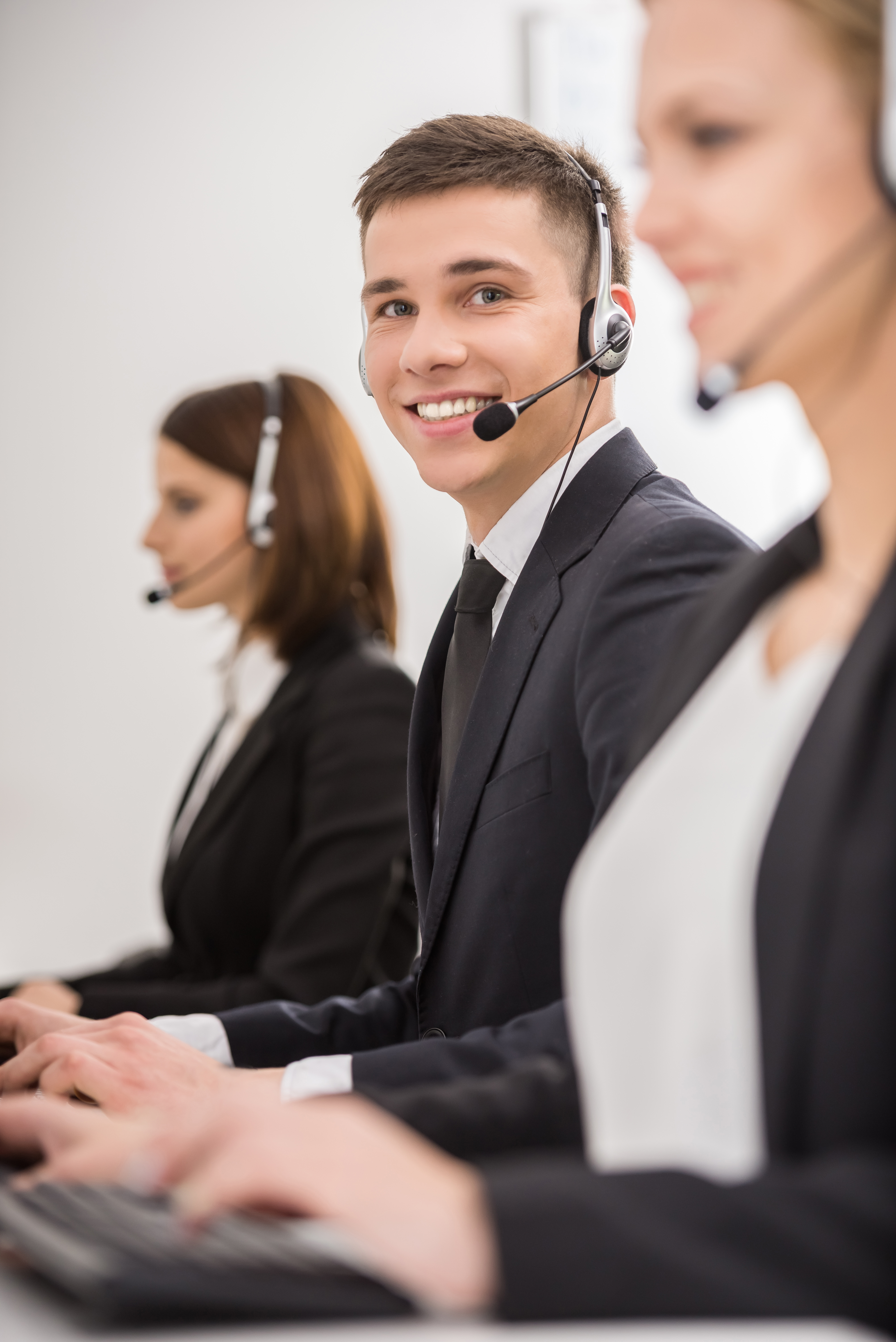 Our Mission: Delight Customers, Grow Businesses
3C Contact Services can provide tailored inbound and outbound solutions while improving profitability, increasing market share, and maximizing your understanding of your customer relationships.
Inbound and Outbound Call Center Services
Looking for Multilingual Customer Support for your Business?
Testimonial from our costumer
Michela, and the guys at 3C Contact are a great call center for our painting business, they have professionals standing by to handle my call volume. I would recommend them to anyone that needs a call center to handle their calls.
3C is one of our sister companies and the service provided has always been of higher quality. There is nothing this call centre can't do. It exceeds all expectations and the professionalism, knowledge and dedication of its management/staff is remarkable. Koodos!
I used 3C Contact Services to answer all inbound calls for my small business. They always answer calls in a timely manner and with a high degree of professionalism. They have met and exceeded all expectations. A huge thank you to the entire team!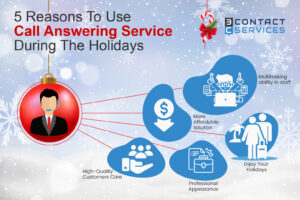 The holidays are a time when businesses can really make or break their profits. This is especially true for small businesses, which may not have
When you're running a business, there are always a lot of things to think about. One thing that you may not have considered is whether