The customer service landscape has undergone a series of significant changes over the past few years. More recently, the customer service industry has shifted its focus to implement more secure digital platforms that accommodate and support remote communications. Email, live chat, and telecommunications were already at the forefront of delivering excellent customer service. The focus of these platforms is to enhance customer experiences and increase satisfaction by delivering more personalized, multifaceted, and convenient strategic solutions and means of contact that customers can rely on. Certain call center services have also successfully adopted the following tactics and will continue to expand on these trends in the New Year.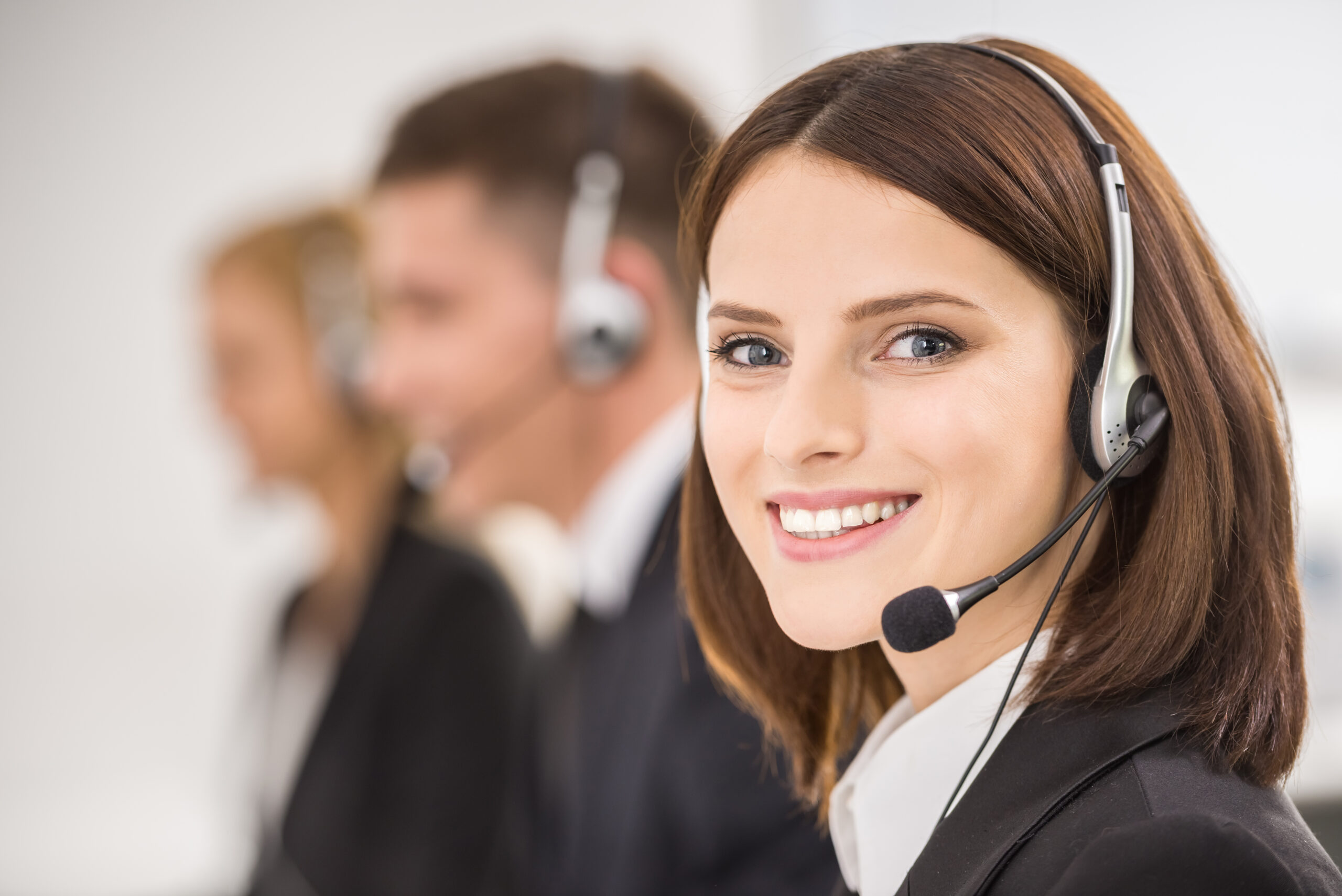 Continuous Digital Transformation
Technological advancements are never stagnant. In fact, they move at the speed of light and neglecting to update your hardware, software, and various digital platforms from time to time is a major customer service faux pas. The best way to improve your customer service strategy is to keep up with the latest technology and ensure that all of your digital platforms and software are always up to date for optimal functionality and speed.
Expanding the Use of Artificial Intelligence
Studies show that by the end of 2019, more than 50% of modern businesses were working on methods of integrating more artificially intelligent platforms into their business strategies. Contact centers are not an exception to this rule. The COVID-19 lockdowns have only increased the need for faster and more responsive development in this field. Chatbots, natural language processing systems, and machine learning platforms will continue to simplify digital customer service initiatives and increase their efficiency.
Growth of Omnichannel Contact Centers
The expansion of artificial intelligence in the customer service field doesn't negate the continuous need for an omnichannel approach. While integrating more AI platforms into your customer service strategy is a step in the right direction, it's important to offer your customers more options based on their needs and capabilities. Older demographics may still prefer to call or email your business directly, while younger demographics prefer more indirect forms of contact such as texting, private messaging, or live chatting. Taking a well-rounded call center approach allows you to communicate with your customers on their level and provide a more personalized service experience.
Leverage Customer Analytics
Digital platforms allow companies to track and analyze customer behaviour online. How existing and prospective customers interact with your digital platforms is very telling of their interest in supporting your brand. From products and services they've viewed on your website to comments they make on your social media posts, this information is vital to helping you better understand their needs and buying potential. A well-equipped customer service contact center can help you accurately track analytics and leverage this data to forge strong customer relationships.
Hiring the right call center in Toronto can help you manage a variety of customer service-related tasks including managing high communication volumes across various platforms and boosting your customer satisfaction rating.
3C Contact Services is one of the most renowned contact center services in Canada because we stay on top of all of the emerging and established industry trends that are proven to work. Contact us today to learn more about how we can help you grow your business.