Businesses usually spend a lot of money on their customer acquisition strategies, mistakenly thinking that's the way to boost their bottom lines. In reality, customer acquisition is just a small fraction of effective marketing and brand building. But the real bread and butter of running a successful business is improving your customer retention strategy. Oftentimes, brands underestimate the importance of customer appreciation, but this is the best way to build up customer loyalty to your business.
With that in mind, here are a few effective, yet inexpensive ways to prove to your customers just how much you appreciate their support of your business and keep them coming back!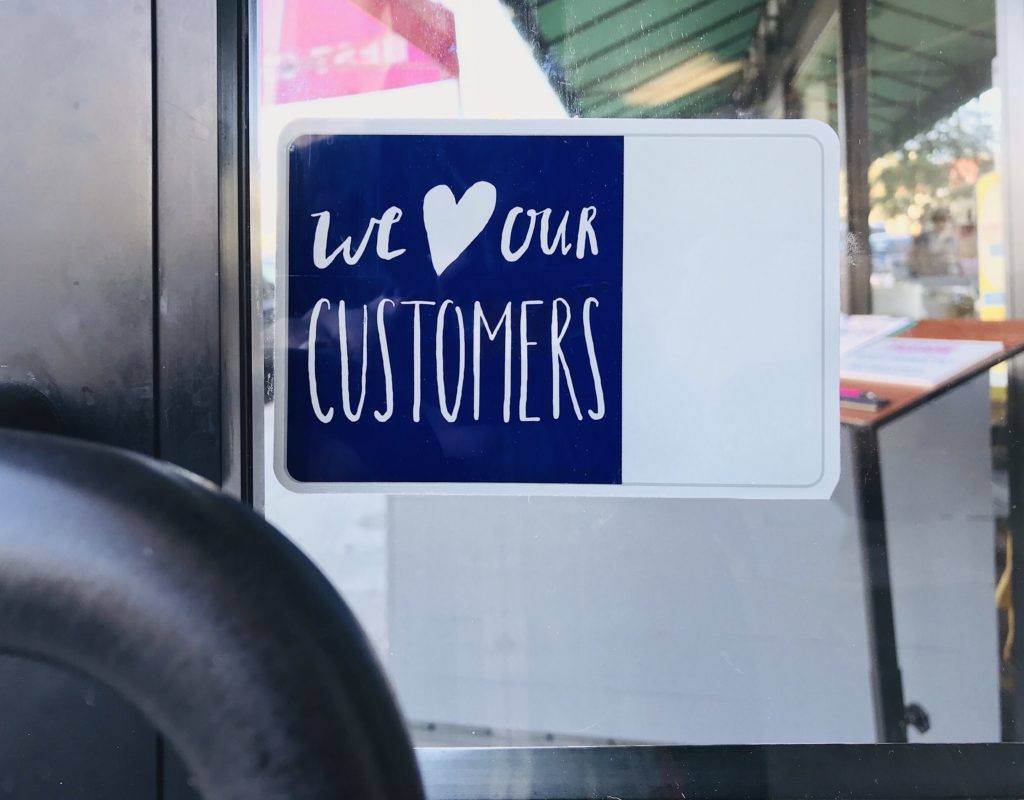 Personally Thank Your Customers
Whether they're first-time or repeat customers, thanking the people who support your business is a huge show of appreciation. And there are different ways of thanking them. You can send them a personalized thank you email, thank them for writing positive reviews, or give them an incentive to keep supporting your business. Personalized incentives like discounts or special sign-on gifts make customers feel special and valued.
Host Customer Appreciation Events or Promotions
Some brands have started hosting special events or promotions especially for their loyal customers to prove how much their patronage is appreciated. This can be in the form of special insiders' sales, discounts, offering a loyalty points-based program, or offering special gifts for customers who have been with your business for a long time.
Send Out Pre-Sale Notifications to Customers
Keep loyal customers in the know by sending them exclusive offers and sales promotions before they're available to the public. Not only will this make them feel special, but it'll also heighten their interest in the products and services your offering, which can drive up sales faster.
Give Loyal Customers Exclusive Access
By that same token, you should also reward loyal longstanding customers with special exclusive access to certain products, services, and prizes. A big trend in the business world right now is to enroll customers in a points-based loyalty program wherein the more points they earn, they get access to certain freebies or promotions that others don't get.
Ask for Feedback
More often than not, customers love giving feedback on your products and services, as well as their experience. Whether it's solicited or not, you're going to get the reviews—so, you might as well ask for them directly! Customers will appreciate that you're interested in getting their honest feedback on how to improve your business practices, products, and services.
Offer Birthday Specials
Everyone wants to feel special on their birthday. What better way is there to do that than to offer your customers special branded birthday gifts? Send an email to let your customers know that they can expect a special offer—whether it's a coupon, a free gift, or a discount—for their birthdays.
Do Product Demonstrations
Live or video product demonstrations are an effective way to get people interested in your products and learn how they work. If you do them onsite and in-person, be sure to give out samples where applicable.
Need more tips on how to show customers you appreciate them? 3C Contact Services is one of the leading customer service providers in North America. We can help you build up your brand and establish a strong, ever-growing customer base. Contact us today to learn more.