The customer service industry has forever been impacted by the COVID-19 pandemic. But not all of those changes have been negative. In fact, many of the adjustments that companies have had to make are centered largely on the overall importance of customer satisfaction. Aside from promoting stringent employee health and safety standards, many of these changes are inspired by the increasing need to make customer service more virtually accessible and approachable on a much wider scale.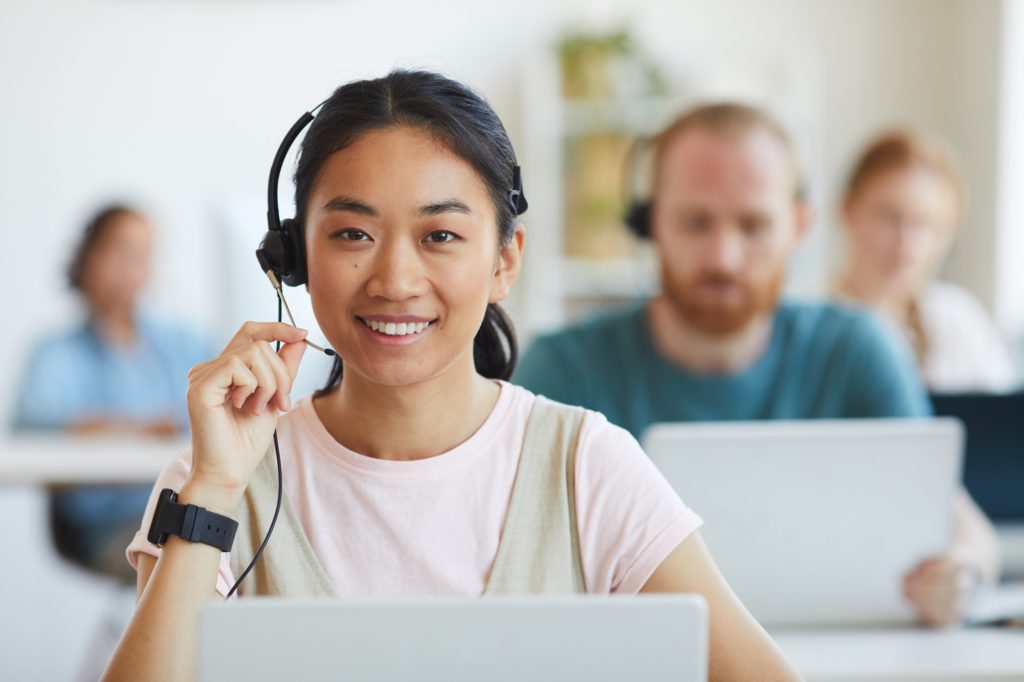 To help shed more light on the growing use of digital communications throughout the customer service industry, we've compiled a list of the top 20 customer stats and trends that have emerged from 2020.
67% of customer service interactions are usually dealt with by a group of core customers on social media or other online platforms who have experience using certain brands' products or services.
Approximately 45% of customer comments, questions, and service queries are acknowledged by companies. Businesses tend to answer the most urgent questions or comments first.
Building brand loyalty and awareness is a top priority for most e-commerce businesses. 67% of customers across the globe agree that customer engagement has improved greatly over the past few years.
96% of consumers around the world agree that customer service quality is a leading factor in brand loyalty.
84% of Millennials are completely satisfied with the level of customer service they receive from the businesses they support.
74% of Millennials express their appreciation when brands interact with them via social media.
73% of consumers report that friendly customer service agents incentivize them to become loyal customers to certain brands.
93% of customers are more likely to make repeat purchases from brands with excellent customer service ratings.
The main reason customers switch to competitor brands is because they feel unsatisfied or underappreciated.
Email is the most commonly used form of communication preferred by consumers around the globe.
33% of customers get extremely frustrated when placed on hold for long periods of time. Pro tip: they also really hate having to repeat themselves multiple times to different agents.
A 5% increase in retention rates can boost your profits by 25% to 95%!
70% of consumers support certain businesses because of good customer service experiences.
62% of consumers value excellent product and service knowledge.
91% of unhappy customers will just quietly stop supporting a business without complaining.
Approximately 40% of customers will discourage others from supporting an organization with which they've had a bad experience.
48% of consumers expect their social media queries and complaints to be answered or acknowledged within 24 hours.
37% of consumers have used online virtual agents or chatbots either on a desktop computer or their smartphones.
30% of consumers say that one of the most frustrating aspects of negative customer service experiences is not being able to reach a live agent when they need one.
90% of consumers view immediate responses (in 10 minutes or less) as very important.
If you need help boosting your digital customer services practices, contact the experts at 3C Contact Services today!