Email management is a key component of good customer service and is essential for business success in today's digital world. Customers are no longer limited to phones. With more people using the Internet and their email to communicate with each other, emails are also becoming more important for consumers who wish to contact businesses. In fact, email is one of the preferred methods of contact for customers when it comes to business.
Why You Business Needs Email Response Management
Responding to emails in a timely and professional manner is of the utmost importance. Your business can quickly become overwhelmed with floods of emails, including concerns, questions, complaints, and follow-ups from customers, as well as interested consumers. You need effective email response management to handle these emails.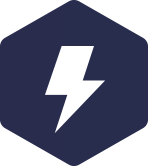 Email Response Solutions
3C Contact Services offers effective call center email management that can help improve your customer service, increase customer satisfaction, and optimize your flow of emails and consumer interactions.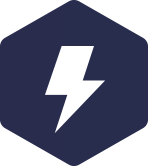 Integrate Sales Strategies
We can integrate your sales strategies with our effective email management solutions, using our proven work processes to deal with inbound and outbound emails more efficiently. Our email response solutions can ensure that your emails are dealt with quickly, resourcefully, and effectively, using emails as an avenue with which to expand your business and increase sales.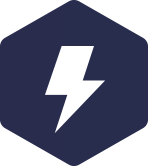 Email Response Management
3C Contact Services offers a variety of email response management services. We handle incoming emails (complaints, questions, and queries) and outgoing emails (sales, promotions, and follow-ups). Our personalized email management incorporates your company's branding, image, and sales strategies to ensure quick resolutions.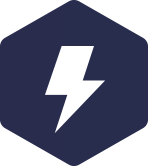 Unlimited Customer Service Support
Outsourcing your email response management takes away the stress of having to respond to customer queries and allows you to focus on running your business. Let us handle your digital customer interactions so you don't have to.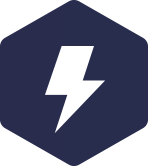 Escalating Requests & Creating Online Tickets
We create custom email response scripts that answer general common queries from your customers. If an email inquiry requires a more detailed response that's outside our purview, we'll escalate it immediately to one of your staff members.
Our Email Response Management Services
At 3C Contact Services, all of our agents are trained professionals who can provide the highest-quality customer service. We have cutting-edge technology and formulated work processes that allow us to provide fast and efficient customer service via email.
Quick, Accurate, and Appropriate Email Response
With our email management, you can ensure that your customers receive professional, accurate responses in the timeframe they expect. We use proven processes to sort incoming emails and answer them as efficiently as possible. Trained agents reduce the time needed for research or timely responses.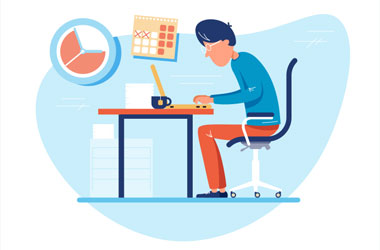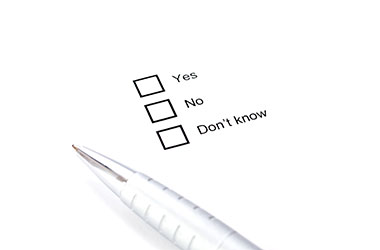 Personalized and Immediate Response to Emails
Each of your customers is different, and the same approach that works for one may not work for the next. At 3C Contact Services, we understand that your customers require individualized approaches based on their needs. With over 20 years of experience, we have developed the work processes to categorize emails, escalate them to different service levels, and determine the most effective approaches.
24/7 Email Management
At 3C Contact Services, we can provide 24/7 service, ensuring that your customers receive a response whenever they initiate contact. We also offer guaranteed email response times, so your company never has to worry about your customers being neglected. We can guarantee contact within the timeframe that you need and have arranged with us.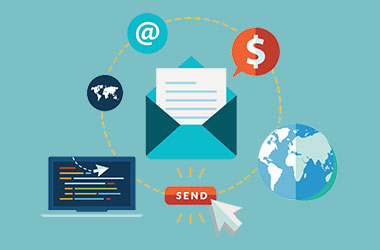 Why Use Our Email Response Management Services?
3C Contact Services is proud to represent your business and resolve customer queries or complaints on behalf of your organization. Here's what you get when you work with us: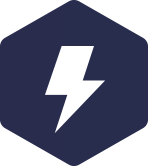 Trained and Skilled Email Agents
All of our agents are trained to provide effective service over email, using the strengths of the platform while avoiding the weaknesses. We are able to become experts on your company and provide highly effective, personalized emails that target specific goals and metrics.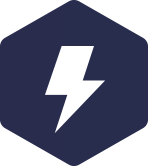 Timely Quality Monitoring
At 3C Contact Services, we are constantly improving and optimizing our own service. We collect data from the service for each of our clients, allowing us to individualize our approach and achieve the goals that your company wants.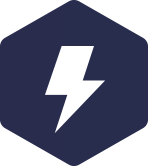 Increased Brand Loyalty
Customer service must also reflect your brand and image. Email can be impersonal and informal, so having effective email management can improve your company's image. In fact, we, at 3C Contact Services, integrate sales and marketing into our customer service, increasing your sales and reducing your costs.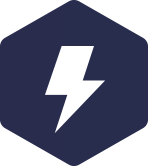 Effective Email Management
Email management may seem simple, but one mistake can turn away a customer for life. As well, typos or unprofessional emails will harm your company's image. Only a call center with proven experience in email management can ensure the effective service that doesn't just avoid displeasing your customers, but actually increases customer satisfaction too!
Contact Us today to learn more about our professional, results-driven email management services and how we can help you streamline your customer response times while also increasing your ROI.