Telephone survey services are an effective method of understanding the needs and preferences of your customers, collecting feedback straight from the horse's mouth, and gaining valuable insights into how to improve your products, services, and business practices. This method of communication establishes and encourages a strong personal relationship with your customers and shows them that you truly value their patronage and their opinions.
Prove to your customers that they're more than just a sales target or number by giving them personalized brand engagement through telephone surveys.
3C's Telephone Survey Services
Although a lot of companies are making the move to strictly conducting online surveys, prominent research has shown that telephone surveys are equally effective and valuable in helping companies gain insight into their customers' thought processes.
Telephone surveys are ideal for reaching out to certain demographics that might not necessarily be available online or are simply hard-to-reach on a digital platform. Contacting existing and prospective customers on the phone affords you the opportunity to establish a more personalized connection with that customer—something a lot of people tend to appreciate.
Here's how we work our magic: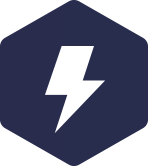 Ensure Employee and Customer Satisfaction
Customer satisfaction leads to obtaining valuable positive feedback from customers. Finding out what customers like and dislike about your business offers great insight into what you're doing right and which areas need improvement. Upon obtaining this valuable data, our team will make detailed notes and relay that information to you.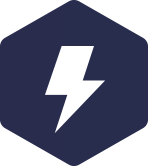 Dormant Accounts
After long periods of inactivity, some accounts may go dormant. Whether the customer has died, relocated, or is simply unable to support your business due to financial reasons, dormant accounts can take up precious space in your database. We'll follow up on dormant accounts and find out what happened to determine if they're worth saving.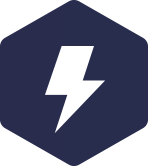 High-Quality Service Standards
We hold ourselves to the absolute highest customer service standards. Our experienced customer service agents conduct themselves in a polite, courteous, and friendly manner on all telephone survey calls. We offer high-quality in-depth and ongoing phone survey service training, so that our employees are prepared for every possible scenario and customer response.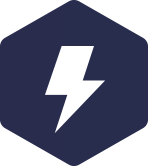 Post Sales Follow-Up
Following up with customers after they've made a purchase builds trust and encourages customer engagement. Our customer service team will listen carefully and make note of all customer feedback, asking all the right questions to elicit meaningful and informative responses.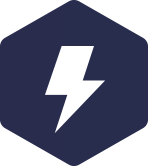 Upselling and Cross-Selling Opportunities
As skilled salespeople, our team has the experience and knowledge to spot an upselling or cross-selling opportunity when they see one. We can help you grow your sales by listening to your customers and making appropriate product recommendations based on the information they provide.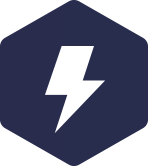 Performing Extensive Market Research
Through extensive market research, we can identify your target audience. Our team does all of the ground work for you by collecting data, performing in-depth analyses, and updating your customer databases. We look at location, age, previously purchased/viewed products, sales goals, expansion goals, and overall budget.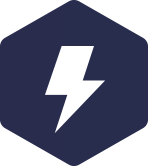 Competitor Analysis
By analyzing your competitors' customer acquisition and retention strategies, we can help you understand what makes your target audience tick and how to compel them to support your business.
Our Areas of Expertise
Data Cleansing
Our team will remove duplicate data and update information to ensure data accuracy and service efficiency.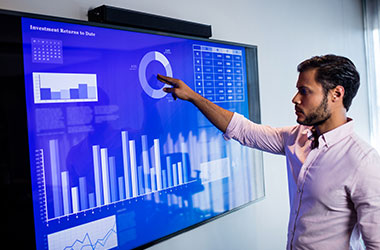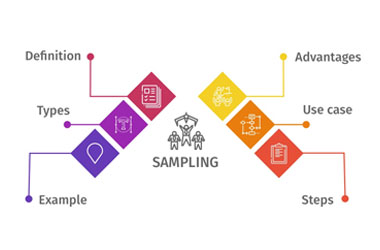 Sampling
Data samples are collected from a select group of people that represent specific demographics based on location, age, ethnicity, and other factors.
Project Preparation
We'll prepare survey questions that are specific to each survey participant and the products and services you provide.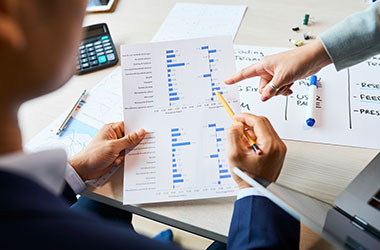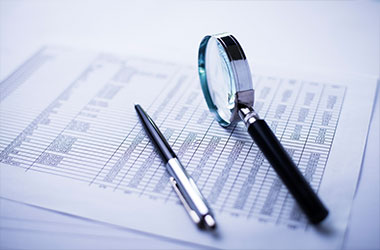 Analysis and Reporting
We collect, organize, and analyze data from your customers to create a helpful big picture view of how they perceive and interact with your brand.
All of these are core aspects of helping you understand the basic needs of your customers and how to bring them to fruition. The answers lie in the responses provided by your customer-all you have to do is ask the right questions. We can help.
As far as telephone survey companies in North America go, there's a reason that 3C Contact Services has been one of the top contenders for the past 30+ years. We're experienced and dedicated to helping you grow your business. Contact us today to learn more.