Mortgage lead generation in North America can substantially increase the growth potential of your organization. When it comes to generating leads that have a high likelihood of converting into customers, the key is to focus more on quality over quantity. That is, you need to have a well-thought out lead generation strategy in place to ensure that you're not just chasing your own tail trying to achieve a fruitless task.
More leads don't necessarily mean more conversions. Over the years, 3C Contact Services has generated and qualified countless leads for mortgage companies across North America.
3C's Mortgage Lead Generation Services
3C Contact Services employs qualitative, data-driven practices and applications to find, qualify, and nurture leads for you. We prioritize customer retention over acquisition and focus on attracting the right leads to align their needs with the products and services you offer.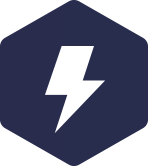 Lead Generation
We use creative and intelligent marketing tactics to generate and manage a large database of valuable leads that match your customer criteria. By leveraging social media, emailing, and live chat platforms, we engage prospective customers and create more personalized experiences, so that you can get to know your customers better.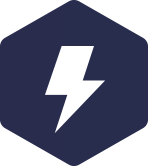 Lead Qualification
Lead qualification involves identifying which leads from our collective database are most likely to convert into long-lasting customers. The end goal is to determine which leads are a good fit for your business. Extensive quality-driven research and data is our best weapon in this regard and we use them unsparingly.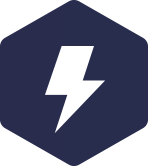 Screening Your Lead Portfolio
Screening your lead portfolio ensures that all candidates meet your business's specific criteria and are actually worth contacting. Candidates that don't fit within your organizations criteria will either be set aside for further review or scrubbed from the system entirely. Only the most qualified leads are given priority and follow-up contact.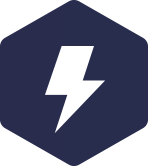 Campaign Setup
Our mortgage lead generation experts utilize complex optimized online analytics tools to collect and review data that's key to determining which lead demographics you should target. Based on users' online behaviour, we can gain a strong understanding of their spending habits, financial statuses, and their eligibility for various types of mortgage applications.
How 3C's Mortgage Lead Generation Services Can Benefit Your Business
3C Contact Services is committed to helping you grow your mortgage lending business by connecting your sales team with top-quality, carefully vetted leads that have a high likelihood of conversion. We provide the additional research and analytics-based support you need to maintain accuracy, efficiency, and quality in the services and products you provide to your customers. Here's what we bring to the table:
Lead Generation and Qualification Experience
Our team of lead generation and qualification experts have many years of experience analyzing customer data. We'll create a custom lead generation and qualification plan that meets your expectations, business standards, and helps you connect with your customers on a personal level.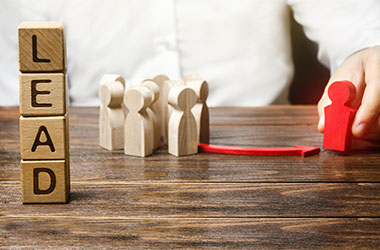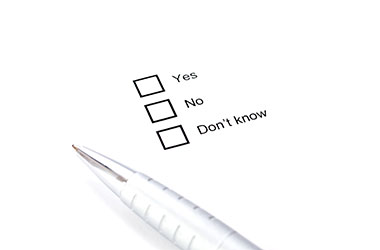 Sizeable Options
We offer a variety of customized service options from managing your back-end operations and handling customer inquiries to processing transactions, helping your clients fill out application forms, issuing billing statements, and more. You can choose the extent of our involvement in your lead generation and qualification strategy depending on your service needs.
Precisely Targeted Marketing Plans
Through comprehensive lead generation and qualification, we create online direct marketing plans that speak directly to your target audience. We figure out the best methods of connecting with your preferred types of customers and then integrate them into our business practices and communication methods.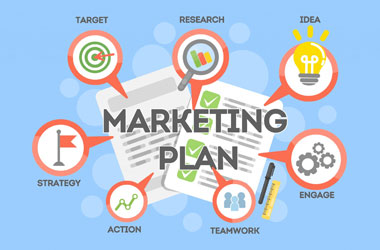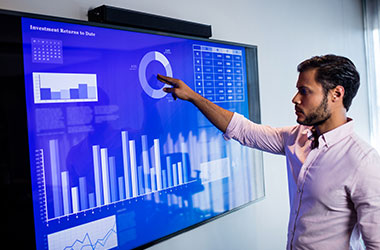 Data Compliance
Collecting and analyzing customer activity-based data is one of our many strong suits as mortgage lead generation experts. The data tells us exactly what prospective customers are looking for and how we can effectively reach out to them. We take the grunt work out of finding and identifying your ideal customer.
If you want to work with a renowned mortgage lead generation company in North America that's proven to deliver scalable results, a short turnaround time, data security, and highly accurate quality services, then we'd be more than happy to partner with you. Contact us today to speak to one of our experienced sales, lead generation, and qualification specialists!