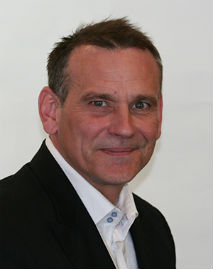 Steven Facey, Vice President of Sales and General Manager:
As vice president of sales and general manager, Steven is responsible for managing 3C Contact Services' staff, sales, and operations, developing strategic plans to grow business and increase the effectiveness of the provided service. Steven is also responsible for building 3C Contact Services' image and fostering relationships with clients and community organizations.
Steven has built his career in customer service and client delivery over 18 years, holding sales, marketing, operations, and human resources leadership positions within some of North America's Fortune 1,000 companies.